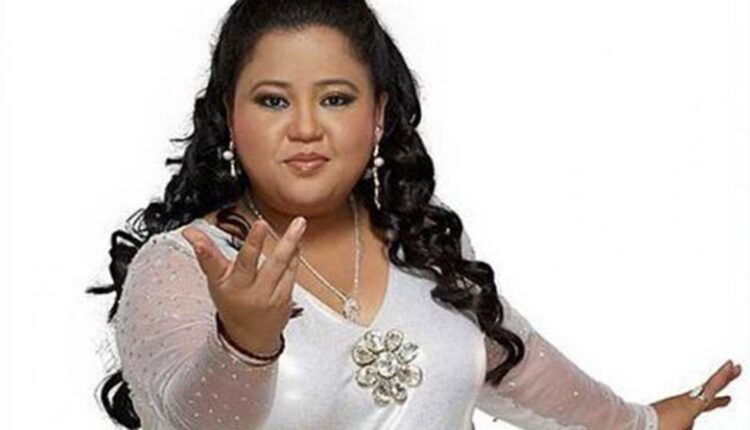 Comedian Queen Bharti Singh recently in a podcast with Maniesh Paul talked about the struggles she faced during her initial days in the industry. Bharti made some shocking revelations about facing inappropriate behavior being a woman.
While talking about how she was inappropriately touched by show coordinators, Bharti shared that she was unaware and also lacked the confidence to raise a voice against it back then. She shared, "The coordinators (of shows) misbehaved sometimes. They would rub their hands on the back. I would know it's not a good feeling, but then I would think that he's like my uncle, he can't be bad. Maybe I am wrong and he is right. So I thought this doesn't feel right. I had no understanding."
Bharti further added, "I have the confidence to fight now, for my body, for my honor. I can now say 'what is the matter, what are you looking at, go out we are changing now'. I can speak up now, but I had no courage back then,"
During her chat with Maniesh, Bharti also shared about living in extreme conditions before making it big in the entertainment industry. She revealed, "Ghar jaane ka mann nahi karta tha (I didn't feel like going home). I would stay in college with my friends and eat at the hostel. I knew once I go back, I would have to face poverty. Live in that dim light."
Bharti also opened up about the time when his father had to borrow money. Men would show up at their house and misbehave with her mother for not paying their debts.
We wish Bharti an even brighter future and loads of success in life.