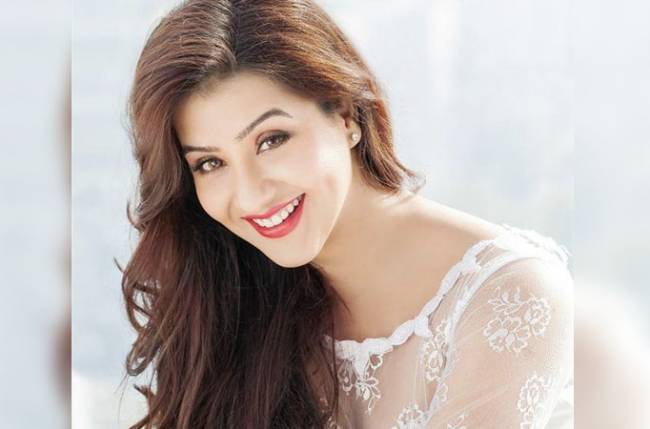 Ex Bigg Boss contestant Shilpa Shinde is mighty UPSET with Hina Khan entering the house

Warning: A non-numeric value encountered in /home/ftpusers/tellyu/public_html/wp-content/themes/publisher/includes/func-review-rating.php on line 212

Warning: A non-numeric value encountered in /home/ftpusers/tellyu/public_html/wp-content/themes/publisher/includes/func-review-rating.php on line 213

Bigg Boss fans showered immense love on actress Shilpa Shinde during her stint in the house. She was loved for her honesty and her love-hate relationship with Vikas Gupta. Mostly out of fights, she was always seen on Tv during the Bigg Boss hours.
With the current season too grabbing lots of eyeballs. Shilpa in a media interaction expressed how discontent she is with the guest list in the BB house this year. Shilpa stated, ' It doesn't matter who was the winner of the season but Hina Khan was the best contestant in the show".
Shilpa Shinde also mentioned that the channel never wanted to make her a winner. It was because of her fans who not only supported her but also demanded her victory in the show. Host Salman Khan supported her too, in her opinion.
Well, will she entertain an invitation to the house. To this the actress says that she doesn't know if she will. What do you think about Shilpa's revelation about her winning the season? Let us know in the comment section below,

Warning: A non-numeric value encountered in /home/ftpusers/tellyu/public_html/wp-content/themes/publisher/includes/func-review-rating.php on line 212

Warning: A non-numeric value encountered in /home/ftpusers/tellyu/public_html/wp-content/themes/publisher/includes/func-review-rating.php on line 213