EQUATION FOR SIMPLE AND SWEET LIFE [FIVE SHOTS FOR RUMYA- PART -3]

Warning: A non-numeric value encountered in /home/ftpusers/tellyu/public_html/wp-content/themes/publisher/includes/func-review-rating.php on line 212

Warning: A non-numeric value encountered in /home/ftpusers/tellyu/public_html/wp-content/themes/publisher/includes/func-review-rating.php on line 213

Hello friends, How are you all ? Happy new year to all RUMYA LOVERS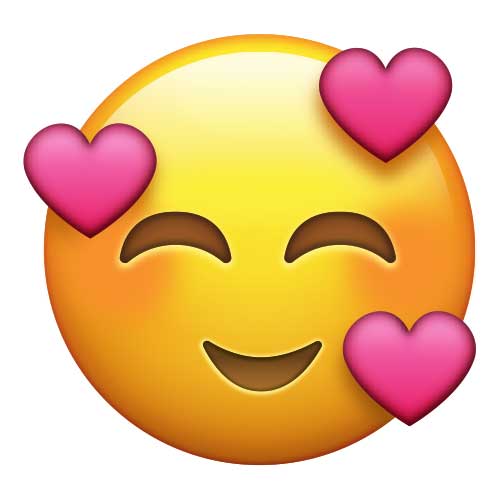 Links for previous one https://www.tellyupdates.com/equation-for-simple-and-sweet-life-five-shots-for-rumya-part-2/
So here comes the third Equation, guys….Hope you will like this and by new year I will give the climax shot of this one……So guys , pls read and drop your views.. Thanks a lot for all your love……
Continuation from last part….
Rumya was lost themselves in eyelock…..Mean while dadi came there and looks them…..
Dadi : Rudra, accha hua puthar tu ne sowmya ko rok liya……
Hearing dadi's words rumya soon released their hands and take back their positions….. Dadi walked close to them and smiles….
Dadi : Rudra, why you left sowmya's hand ??
Rumya : Dadi !!!! [shocked]
Dadi : Puthar, I don't know whether you are friends or  whether you are Ishqbaaz ? What I knows is though you both argues with each other also you both are so sweet from heart and whenever you are together, it makes me to feel so good……And rudra seeing dadi how can you left your sumo's hand ? Hold her hand…….
Sowmya : But dadi….
Dadi : Shut up!!! I am not your dadi, if you think so how can you think about leaving me ??
Rudra : Dadi pls, somwya's mom has said me to drop her at college hostel and we need to leave…..
Dadi : Is it ?? And duffer, you heard it without saying anything …….. Sowmya is not going anywhere and it's my order…..
Sowmya : But dadi , it's not possible….
Dadi : Arrey, puthar this is like your home , remember what your dadi said about me…..
Sowmya : I do remember all these things and trust me I am not intentionally leaving this house….But dadi, how long I can stay here….. I am on final year and after semester I will be finishing degree and I need to go back naa….
Dadi : That I can understand puthar….But Dolly your dadi has asked me to take care of her grand daughter till her studies get complete…..And I promised for it, if she will ask me kalyani, is this the way you are looking my cutiepie ?? You are not going any where ….Is that clear ? [sowmya hugs dadi and they gets emotional] Rudy make your ™ Protein Shake for somwya….
Rudra : But dadi, woh…
Sowmya : It's okay, I don't need it…
Rudra : Oh Hello, how can you say ….I don't need it [ rudy stares sumo]
Sowmya : What do you mean ?
Rudy gets close towards sumo 
 Just have a sip , trust me that will make you very cute!!! Like
what dadi said….You are cutiepie♥♥♥  " Dil vil chahat "……instrumental plays
Dadi smiles and looks  at them….Dadi's view… " Now it's time to see how this cuteness travels ahead, rudra You are going to become ishqbaaz….." Dadi walks away….
Sowmya : Mmhh……Rudy, you feels I am cute ??
Rudra : [rudy nods his head, sowmya smiles] You know why you looks cute….. Because you are standing with the most wanted hero, dream boy rudy …..
Sowmya : [stares rudy with redish eyes] OMG!!! How can I forget it, All are crazy on you, CRY BABY!!!
Rumya stare each other with their usual kidding eyes and stands like 
    this way as if they are ready to begin a new turn in their bond….
After a while rudy makes protein shake and gives it to  sumo…… Sowmya stares rudy …..
Rudra : I can guess, you are feeling jealous and wondering how you missed this secret of cuteness from RSO ?
Sowmya : Excuse me , who is RSO ?
Rudra : It's none other than Rudra Singh Oberoi  Oops!! Romantic Singh Oberoi…..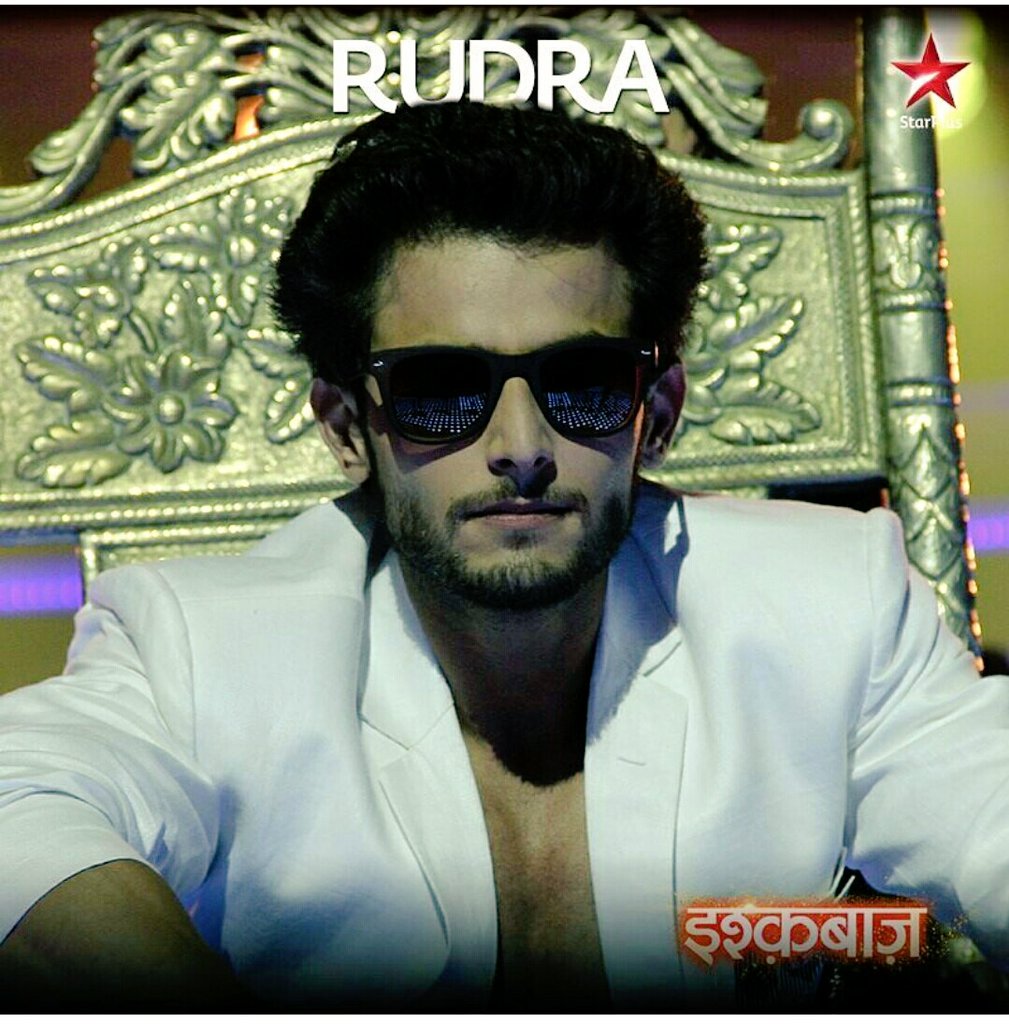 Sowmya : Let me remind you you are none other than DSO …..Duffer Singh Oberoi, only ? Got it !!!
Rudra : Miss Jealous Queen, burn as much as you can, but one day you need to accept it that I am the cool guy and you will correct DSO as Dashing Singh Oberoi!!
Sowmya : Oh God!!! I feels to break this glass…..
Rudra : No!!!No!!!! No!!! My protein shake…… Don't show attitude towards it, Just have it……It's good for ….[sowmya stares rudy] Mmh…..Health….. It's really good….
Sowmya : Thanks rudra!!!
Rudra : Why thanks ?
Sowmya : It feels so nice that you are talking with me freely , i mean you've forgotten past….Won't you ?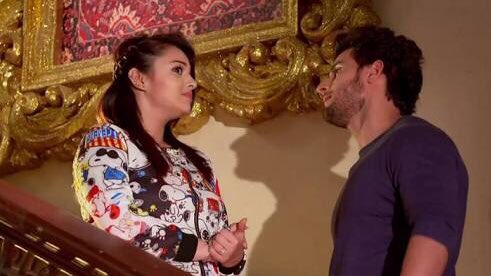 Rudra : It's not easy to forget the thing which is done by the person who are close to us….
Sowmya : Rudra, I am sorry…….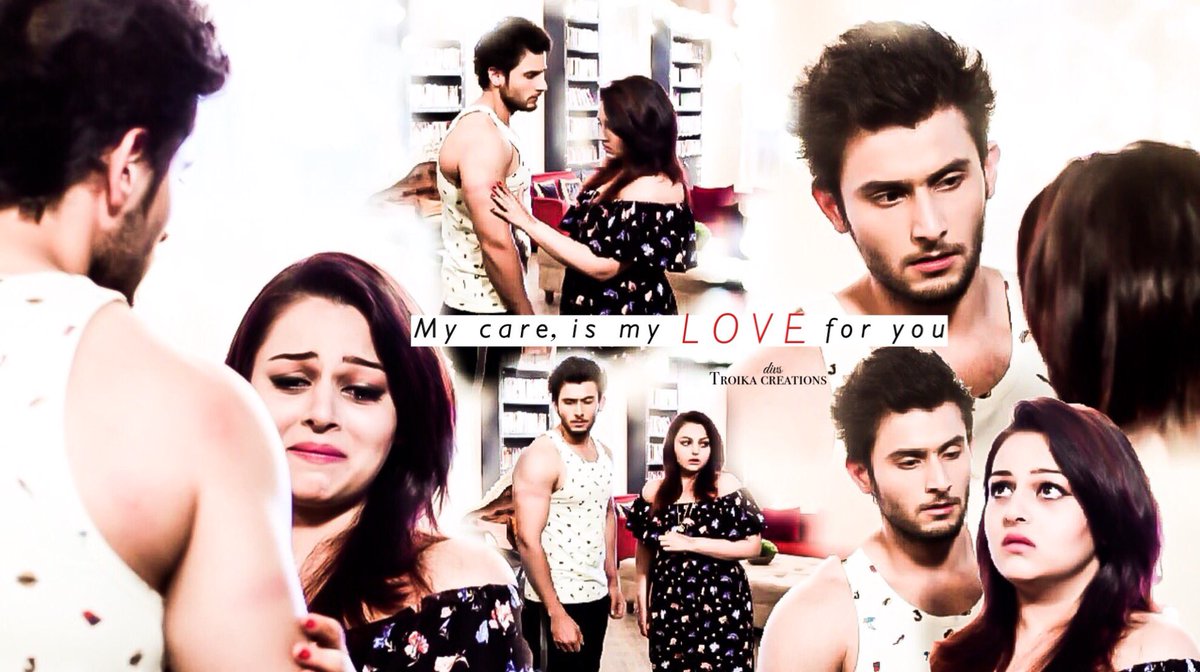 Rudra : I think now you should concentrate on your studies, after all you are the topper and you should be focused on your career….. I really don't know what I need to do next, but you are all well planned and you knows better than me to handle every thing also……So stay here and study well…..
Sowmya : Rudra, Pls let's end up these things…….
Rudra : It's already over, then what the need to say about an end, sowmya ……. 
Sowmya : Listen that day Bhvaya came because I said her to meet you as Love angel…..
Rudra : [interrupts] Pls, It's better you don't come up with those shocking past as it hurts me a lot……I don't want to talk about those things….
Sowmya : But I want to sort out things and pls rudy you need to hear me fully, it's a request…..
Rudra : Pls…..I said it's over means it's over…..I don't want to go behind past and you wants to say it because you are expecting I should forget and forgive….Then listen….It's fine, I have accepted your sorry………Is that clear….[rudy turns his face from sumo and leaves]
Sowmya looks him and burst in tears…… 
"Kisi ke vaaste kahaan
Kinaare aaye kashtiyan
Yeh dooriyan rahi bas dooriyan
Ke chori chori chupke se chupke se rona
Hai zaroori
Ke paani paani ankhiyon ka ankhiyon ka hona
Hai zaroori" plays as BGM…
As rudra was moving towards his car Bhavya arrives there with some one and looks at him…..
Rudra ; Bhavya!!!
Bhavya : Hai rudra, how are you ??
Rudra gives a fair smile and looks her…..
Bhavya : I know why I came here when there is nothing to say for us…..
But I am here to invite you for my wedding…
He is my fiancee , Rithwik….
Rudra : What !!! [rudra gets shocked]
PRECAP : THE STORM WHICH SHOCKS US WILL MAKES US TO SEE THE INTENSITY OF THINGS AND WE WILL REALIZE WHAT SORT OF DRASTIC STEP WE NEED TO TAKE NEXT…….

Warning: A non-numeric value encountered in /home/ftpusers/tellyu/public_html/wp-content/themes/publisher/includes/func-review-rating.php on line 212

Warning: A non-numeric value encountered in /home/ftpusers/tellyu/public_html/wp-content/themes/publisher/includes/func-review-rating.php on line 213