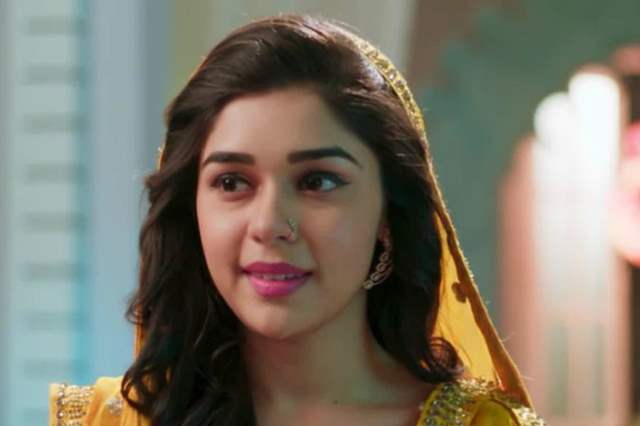 Eisha Singh learns Santoor to play a music healer in Ishq Subhan Allah
When it comes to acting, there are some stars who just dive in head first with all what they have got. They learn everything which their character demands and they go every extent to make it feel real. One such actor is Eisha Singh from the very popular Zee tv show Ishq Subhan Allah.
Eisha has left the show last year but she is back on the show and this time she is essaying the role of a music healer. The actress stepped into her new avatar of a music healer in an effortless fashion and she has left no stone unturned while she's at it. In order to stay true to the portrayal of a music healer and be able to bring about the authenticity of her character's talent, Eisha is also taking lessons to play an instrument which although is widely uncommon, is extremely soothing to the ear. (ALSO READ: Ishq Subhan Allah 14th September 2020 Written Episode Update: Kabir Tells The Truth To Zara)
Sharing her experience, Eisha Singh said, "My return in Ishq Subhan Allah presented me with the opportunity to learn a lot from my new character and learning to play the Santoor is just one element of it. The instrument while is not so common, has a soothing and calming effect on one and its tunes have left me extremely fascinated. I was in a state of bliss on hearing the sound of the santoor for the first time when it was played on set by the Guruji who has also been teaching me. While I am still getting a hold of the basics and I'm far from being a pro, I've managed to get a minimal understanding on how to play the instrument and its effect on people. Infact, I do aspire to one day learn how to play this instrument fluently and ace at it."
Are you a fan of this gorgeous Zara Siddiqui from Ishq Subhan Allah?