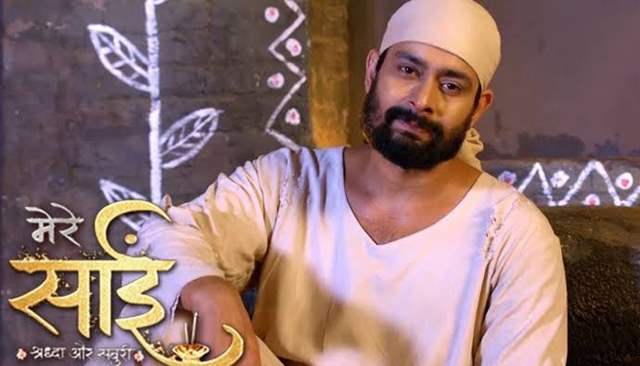 As we all know we are facing a pandemic right now and even after the risk lurking over our heads, the shoots of our TV shows have begun. The government has asked every cast and crew to take all the necessary precautions and to be safe in these times.
But a news came in which just held everyone's breath for a minute. As per the latest reports by a leading entertainment portal, the shooting of Sony TV popular show Mere Sai has been stalled temporarily after a crew member tested positive for Coronavirus. The team has been asked to quarantine for a few days.
Speaking to a leading entertainment portal, Nitin Vaidya, the producer of the show confirmed the news stating that one of their team members has been tested positive recently and as per the government guidelines, they have stopped the shoot till 7th July. He also mentioned that the person was not present on the set and underwent proper testing to verify the symptoms immediately. The producer stated that the person has been admitted to a quarantine facility and is recovering well under proper medical care and his temperature & oxygen levels are normal.
The sets of the show has been fumigated & disinfected as per the guidelines and the cast & crew associated with the show are healthy and haven't come in contact with the infected person. He mentioned that they are happy that they work with a responsible crew who understand the sensitivity of the pandemic and their only intention is to support them in the best possible manner.