Connecting the past to present – episode 5
NEXTDAY IN OBEROI MANSION..
Dadi " We should ask kritika about that boy and we should no wgat ever happened in her past"
Pinky "No.. mummyji.. not now what if she won't liie it and if she make a mind of going back i can't bear that…"
Jhanvi " But.. pinky mummyji is saying right we should know… everything about her.. "
Anika " I think this time maa.. is right jhanvi aunty.. We can keep someone to get information.."
Shivaay comes down there running..
Shivaay " Don't worry about that guys..I have arranged it.. and you people don't forget to come for the businessoarty today.."
Dadi " Shivaay puttar.. its such a big day for you.. how will we forget.."
Shivaay goes to his office..
---
Pinky goes into kritika's room and gets emotional seeing her sleeping peacefully..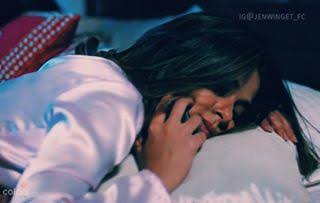 Om comes and holds pinky..
She looks at om with teary eyes.
Om " Don't worry chachi.. everything will be fine soon.."
DOWNSTARIS..
Tej " I think its time to get priyanka married"
Jhanvi " You are forgetting.. before priyanka we should get kittu married "
Tej " But i got a good alliance for her . They are ftom a great business family and the boy is also good.."
Dadi " Toh.. hum mile lethe hai ek baar..  we will decide rest of the things later.."
Om & Rudra was listen all these..
Om " Priyanka's marriage..that too so fast.."
Rudra " Hi kya raha hai is ghar mein.. Firsr we got kittu di and now they are planning to ger priyanka married.."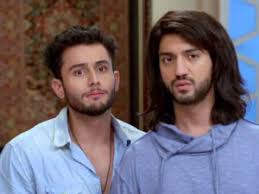 Priyanka also comes there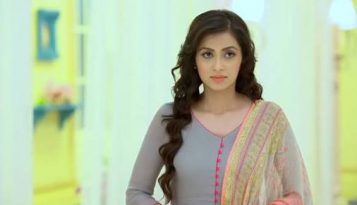 Priyanka " Meri shaddhi.. Oh my god.. om bhaiyya i don't think i want to marry someone.. right now.."
Om " Don't worry priyanka.. just meet him once.. I promise if you fon't like to get married.. to him. we won't force you and we win't allow anyone to force you.."
Jhanvi comes to OmRu & Priyanka .. She expkains to priyanka about marriage and all
Pinky was fumming inside thinking that they should get kittu married rather that priyanka..
---
EVENING – PARTY DESTINATION..
One by one all tge oberois comes except kritika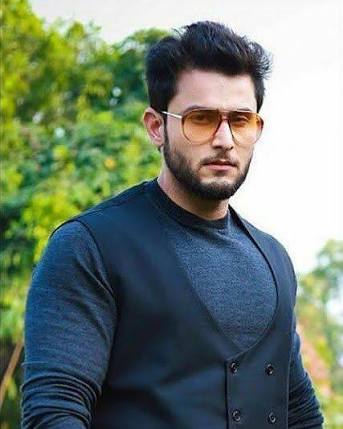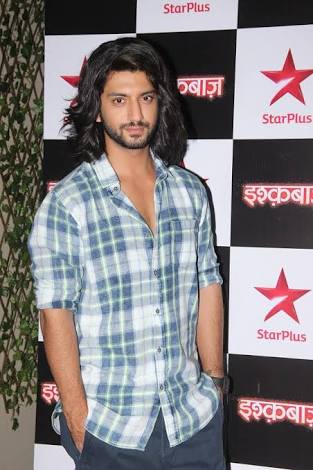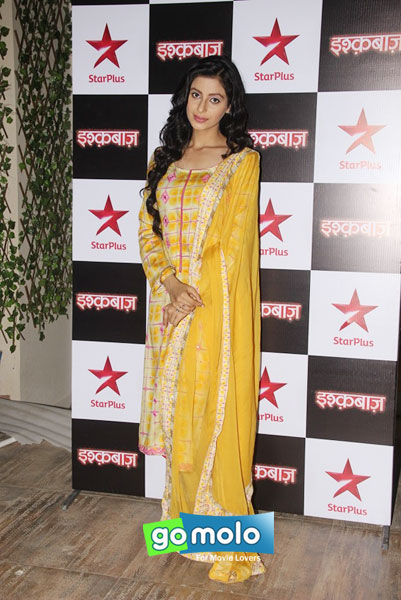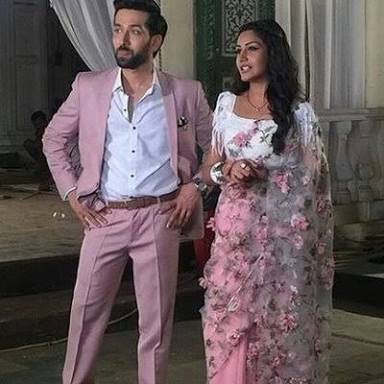 Shivaay " Why didn't kritika come..??"
Pinky " I called her but she said .. she said she has someother plans today.."
The whole oberois get seated inside the area were the business function is happening…. and gets seated..
A host comes out to the stage..
Host : As all you know today we are disturbuting the business awards . so lets move towards the firts award.. BEST TRUNEDOVER COMPANY..and as usual it goes to ThE Oberois..
Shivaay comes and takes his award and delivers his speech..
Host" Now tge bext award is for best entrupener.. and it goes to Mr.Aditya hooda.."
All looks egarly for him.. he comes and takes award and delivers his speech..
Host " So the next award is The BEST BUSINESSMAN.. & here we have two nominies.."
Rudra " What!! nominies.. shivaay bhai… you have a competitor now.."
Host " So the nominies are Mr.Aditya Hooda and noneother than… Shivaay singh Oberoi.. Lets welcome the Minister to announce the winner.."
Minister " So people as usual the award goes to shivaay singh oberoi "
All claps..
After the award ceromony..
Rudra " What did that Aditya hooda thibks of himself.. he can never beat shivaay singh oberoi"
Om eyes Rudra and he turns to see Aditya hooda..
Aditya : Helloo.. Mr.Oberoi..
Rudra " You must be feeling bad .. as you didn't get the award this time.. better luck next time.."
Aditya " Thanks Mr.Oberoi.. and you know what this award is not important for me.."
He walks away..
Rudra " Kuch bhi ho.. attitude bahut hai "
Om " Shut up.. Rudra "
Shivaay " Yeah.. rudra may be me must have felt bad .."
Just then anika & Priyanka comes there..
Anika " Shivaay.. kritika is here"
ShiOmRu " What!!"
They goes to see kritika..
And surprisingly they sees kritika hugging Aditya hooda..
Om " Yeh sab kya ho raha hai.."
Just then a guest there says " That is kritika the one who is engaged to Aditya hooda"
Shivaay " Yeh.. app kya keh rahi hai.."
guest " Its true they got engaged its been around a year… but they always postponded the wedding.."
Pinky Tej and Jhanvi also sees  this..
Pinky " I thought of getting her married to a boy of our choice but she …"
Jhanvi " Its better we act like normal"
The party continuous & music plays..
Shivaay and anika dances with eachother…
Kritika says bye to aditya and was leaving while someone kidnaps her.. Rudra sees this and he cones to her resuce… but he gets badly beaten up..
He runs to the party hall and informs shivaay.. Aditya and others gets shocked.. and starts to search her..
In the parking area shivaay gets a bracelet.. Aditya looks at it..
Aditya " Its kritika's…"