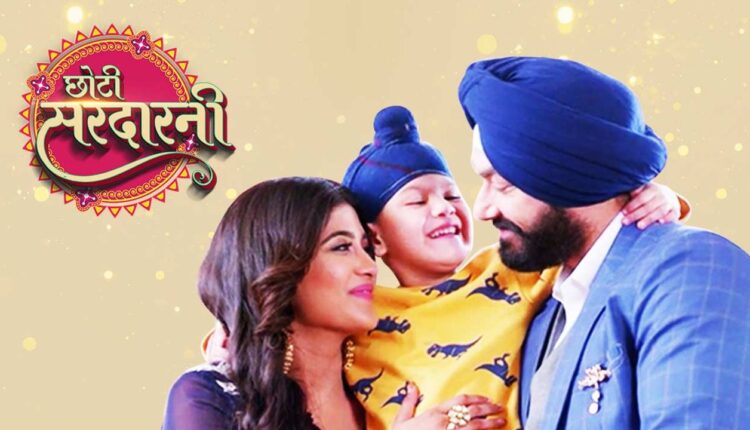 Choti Sarrdaarni to get a Kannada Remake?
Choti Sarrdaarni is one of the shows which has garnered immense love from viewers in a very short span of time. It is quite the popular show on Indian television and it has, in fact, been given a lot of love. And well, now it's popularity has reached to such a pinnacle that it is going to have a remake. Yes, you read it right.
The show is now set to get a Kannada remake, and just so you know, the show will be titled Hoo Male. As per the reports, the show will go on-air on November 16 and replace the already existing show Mooru Gantu.
The show narrates the story of a business tycoon, a widower, and also a single parent, who is trying his best to keep up the duties of both, a mother and father. Meanwhile, there is a girl, belonging to an esteemed family and falls in love with a man, an entrepreneur, but things get complicated when she is married off to the tycoon, in the wake of politics.
It will feature Chandana Ananthakrishna and Yashwanth in the lead roles. The original show, Choti Sarrdaarrni, features Avinesh Rekhi and Nimrit Kaur Ahluwalia in the lead roles. Are you a fan of Choti Sarrdarrni? Well, we are and we know many love the show for it's story and the connection it makes with people.