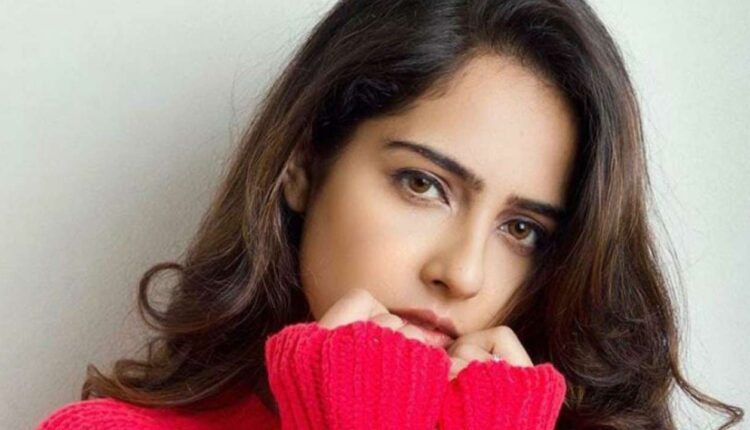 Malvi Malhotra's attacker Arrested by Police; To be held in custody till November 2
A few days ago a shocking news came in where we heard that actress Malvi Malhotra was stabbed by one producer fan who wanted to marry her. She is known for her role in the TV show Udaan, and Bollywood film Hotel Milan. The actress was stabbed by a self-proclaimed producer, Yogeshkumar Singh in Mumbai's Andheri area when she refused his marriage proposal. She suffered severe injuries and was admitted to the hospital for treatment. While she is out of danger, Malvi had to undergo plastic surgery after the horrific attack.
And then it was only yesterday that her attacker met with an accident while he was trying to escape. The attacker-producer, aged 31 years old, has now been arrested by the police. According to the latest report in the Times of India, the Versova police have held Yogesh kumar Singh, after he was discharged from the hospital.
The police took the attacker in custody late on Wednesday (October 28, 2020). He was also was produced before the Andheri metropolitan magistrate court the next day, i.e. on Thursday (October 29). The court has sent Singh to police custody till November 2.
The report further states that the producer has been giving vague replies to police, and there is no clear answer from him. The kitchen knife used was seized. "Singh is from the film industry, he knows how to make up a story, he kept changing his statements," said an officer.
In an interview recalling the horrifying incident, Malvi said, 'For the last few months, he always spoke to me with respect and never crossed his limits. So, I was shaken, when on October 26 he attacked me. He parked his car 100 meters away, came towards me with a knife, and stabbed me in the stomach. When I hid my face with my hands, he injured my hands.'
The 29-year-old model-turned-actress' left small finger was stitched by the doctors after it got detached when Singh attacked (slashed) her. The doctors will decide today (Friday) if another surgery is required or not.