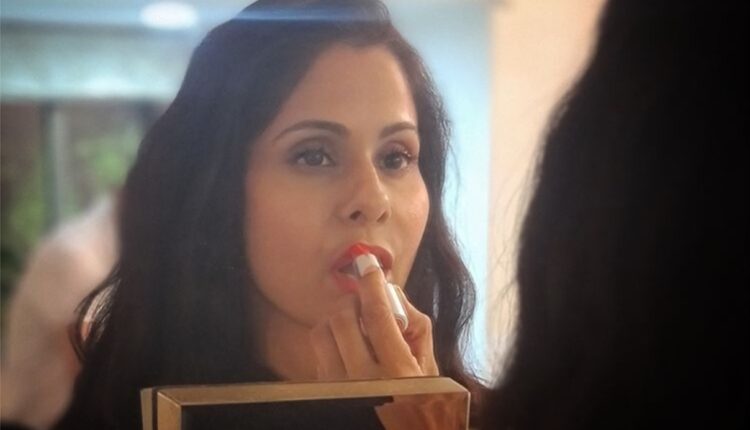 Chhavi Mittal opens up about the thing she hates about acting
Krishnadasi actress Chhavi Mittal who is also known to essay the role of Jiji in SIT, recently talked about the only thing she hates about the acting profession in her social media post. Chhavi took to her Instagram account and shared a beautiful picture of hers along with a note. It read, "The only thing I hate about my profession. #MakeUp Everything else, simply fulfilling."
Click on the link here to see the post.
Well, this is not the first time Chhavi has given words to her thoughts in open. The actress is pretty active on social media and often talks about womanhood, motherhood, fitness, profession and more.
Recently Chhavi who is also a mother of two, was body-shamed by a social media user who called her skinny and asked her not to share her diet with the followers.
Chhavi called her out and shared a screenshot of the user's comment and wrote, "I was quietly going through the comments on my recent videos and there were some nice ones, some not so nice, and some which offered really constructive criticism. Thank you for that! And then there was this sitting there staring me in the face. Well, dear "Ab Bas", I just want to say, ab bas. Let's stop women body shaming women. My hands do a lot for my kids and my community. They may look their age (which is 40) or may look more. But one thing they always do is make me look and feel amazing. Also, calling someone "skinny" is as disrespectful as calling them fat. Dear mothers, have you ever been body shamed?"
Click on the link here to see the post.