BROTHERS – a unique bond "meet the MALHOTRAS" PART -1
The lavish MALHOTRA MANSION is shown.. Inside its living area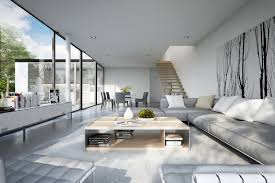 A man in his typical modern servants dress climbs upstairs… He then goes right after a few steps.. he stops infront of a room. He knocks on the room but there was no replay.. he to open and goes inside. He places his tray on the table next to the bed..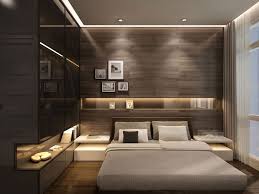 Just then a sound from the right corner (washroom) arrives
Sound :Marcus.. are they awake..
Marcus : Yes sir.. its only Manik sir left
—-:
MANIK'S ROOM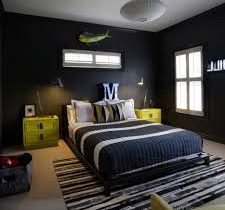 Two boys are shown entering this room yet their face is not visible.. they starts attacking the one who was sleeping peacefully..
Boy (sleeping peacefully) :Guys.. yaar tum log sonae nahi dethae..
Boy(who was sitting right to him) :Chal chottee get up.. we have great things to do..
Boy (on the right side): Yeah.. we have to convince him.. naa.. come..
The trio reaches the living room..
A man in white shirt enters there..
Man :So what did you want to tell me..
The trio : Morning adi bhai..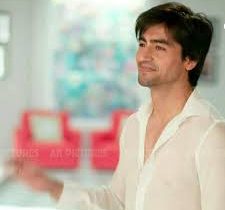 Adi :You guys asked me to wake up early.. only for this Gud mrng.. Lucky tell me..
Lucky :Bhai.. i think… i mean we think….
Adi :What… Manik what is it..
Manik : Bhai.. if we tell you.. you have to promise that you will do it..
Adi :I promise.. i will do anythimg you demand..
Kartik :Adi..bhai get married…
Adi was sipping his coffee.. which is spits out in shock..
Adi :Are you guys mad..?? shadhi.. and me.. No way..
Manik :What is your problem.. its only a marriage. and i am pretty sure.. i want a bhabhi here..
Adi :Don't be childish.. Kartik. don't make those teary face.. i hate it..
Laksh [holding his head] : Emotional brother starts his drama…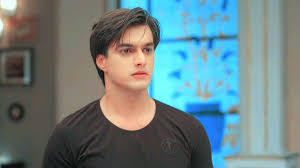 Kartik :Bhai.. throught out our life.. you have done things.. for us.. scarifices for us.. from the day mom & dad left us.. i know its been difficuly for you … because you were also young.  But today.. We are grownup.. except Manik.. we need happiness in your life… and.. that's why we want you to get married…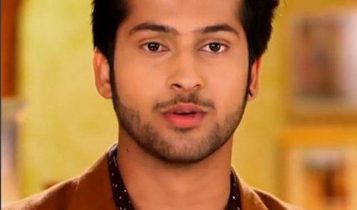 Lucky : You may think it as.. as a father figure we have you.. and don't you think Manik need a mother who will scold him..
Adi :So.you guys won't leave me..
All 3 :No..
Adi :Okay then.. find one for me.. i will marry a girl whom you choose…
Manik :Done…
The four shares a hugs…
Servant :Adi sir..there is a call ftom Mr.Seghal
Adi :Yeah.. Iam comming..
Adi leaves…
Kartik :Now the biggest work.. "FINDING OUR BROTHER'S WIFE.."
Manik :Its simple.. we will upload bhai.. profile in some wedding matrimonial site and till eveninv we will get a match…
Laksh :Brilliant..
Kartik :Give your laptop.. Manik..
Manik :I will.. but first tell me … who is not grown up.. i heard what you said..you two are grownup.. except we..
Laksh :We had to say something to convince bhai.. and you know na.. he loves you the most..
Manik: Yeah.. true…
Manik walks while kartik & lucky follows him..
He take shis laptop and opens the site..
Manik: we have to fill this form and submit
NAME : ADITYA MALHOTRA
MALE/FEMALE :MALE
AGE : 29
OCCUPATION : FAMILY BUSINESS
DISLIKE : HATES CHEESY& SPICY FOOD ,
LIKE : TRAVELLING
DISCRIPTION : I AM NORMAL PERSON WITH SOME ABNORMAL DREAMS.. WORKS HARD TO FULL FILL IT.. I GETS ANGRY VERY EASLIY EVEN THOUGH FOR A MOMENT
QUALITIES NEEDED IN PATNER :SHE SHOULD BE CLAM , GENTLE AND MUST ACCEPT MY FAMILY AS HERS..
They submitts the data..
Kartik :Are you sure.. this will work..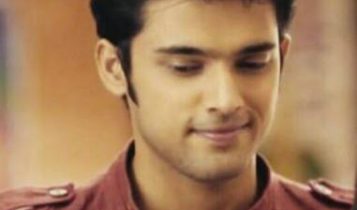 Manik looks at the clock.. and smiles..
Manik :Ofcourse.. now you two get out of my room.. i am getting late for college..
Lucky :Manik.. just look at the calender its sunday.. Dude..
Kartik :I can't believe.i am going to excecute my plans with this idiot..m..
Manik :Don't call me that.. please go i have to go somewhere else then..
He pulls his two brothers out of his room