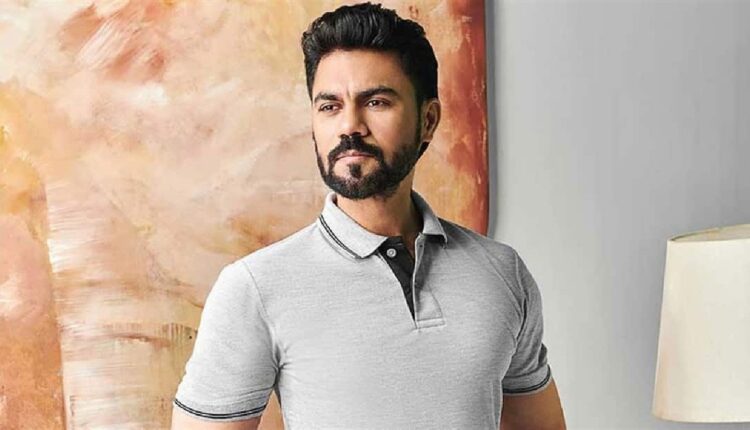 Both parents of actor Gaurav Chopraa struggle with COVID-19
The times are really tough as the COVID infections are on a rise more than ever. Just few days ago, it came across as quite a surprise when actor Gaurav Chopraa was asking for Plasma donors for an immediate family member who was suffering from Covid. Later on it came to light that he was looking for plasma for his father who was undergoing treatment that time.
 Unfortunately, now his mother also tested positive for the virus and is currently undergoing treatment in the same hospital in Delhi. Opening about the whole thing to Bombay Times, Chopraa said, "This is a very tough time for our family and normally, I would not have spoken about it because it is personal. But, I feel that it is important to make people aware of how coronavirus spreads."
He added, "My mother has been battling advanced-stage pancreatic cancer for the past three years. Almost miraculously, she emerged stronger from it and was doing okay. However, over the past few months, she had not been keeping well and was hospitalized. My father was looking after her in the hospital. And then, she tested positive for COVID-19. A few days later, my dad, too, tested positive. My brother, who has been looking after my parents, is also undergoing tests now."
Taking this opportunity to make everyone aware, Chopraa said, "Both my parents are now battling the disease. I would like to tell people that no matter how much you feel like stepping out, please don't. And in case you must, please practice social distancing. It's important to take precautions because you can get infected in multiple ways."
The actor is currently in Mumbai. He said, "I have not traveled to Delhi, because my family has asked me to wait till my brother's COVID-19 test results come. Since we will be staying in the same house, they fear that I will also get exposed. For now, I am managing everything from here. But, my bags are packed and I am ready to leave any time."
We certainly hope that both his parents recover at the soonest and that everything works out well in the end.