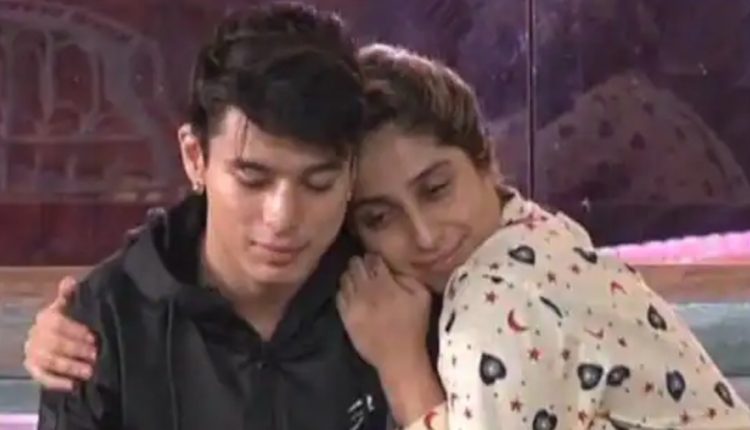 Bigg Boss OTT: Pratik Sehajpal talks about being bullied as a kid for his northeastern looks
Pratik Sehajpal is coming across as a strong contestant in the Bigg Boss OTT house with every passing day. Pratik recently opened up with his connection Neha Bhasin about being bullied because of his northeastern look. Neha and Pratik were in the washroom area when Nehatalked about being bullied a lot as a kid by her teachers.
Pratik then opened up about his childhood and shared, "As a kid, I was not the typical Punjabi looking guy, I have the Pahadi, northeastern looks, so I was bullied for my looks."
Neha realized that this might be the reason why he got offended when Shamita Shetty complimented him for his Korean looks. He agrees while Neha tried to explain that she actually meant that she is a fan of K-pop and she saw a resemblance in you.
For the uninitiated, Shamita and Pratik got into a tiff on the very first day of the show. Shamita complemented Pratik on his Korean looks which dint went well with him( now we know why). Pratik confronted her about his remark which eventually led to an argument.