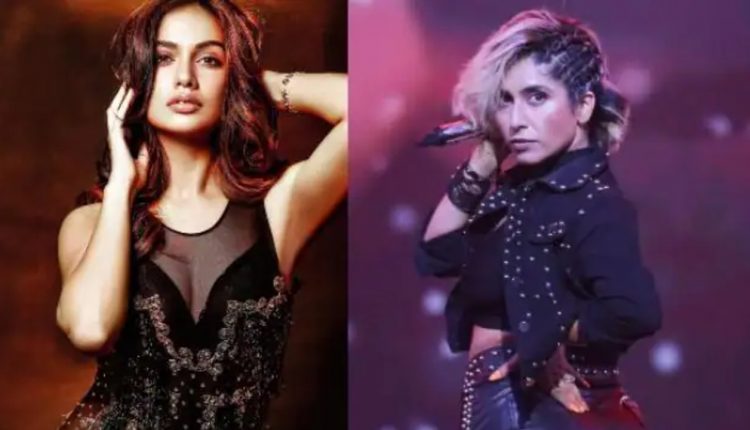 Bigg Boss OTT: Neha Bhasin calls Divya Agarwal 'rotten', asks her not to speak in kabadiwala language
The latest episode of Bigg Boss OTT witnessed an ugly argument between Neha Bhasin and Divya Agarwal. The argument took place in front of guests Rubina Dilaik and Nikki Tamboli.
Rubina and Nikki gave a task to the contestants, where the contestants had to choose who they don't see on 'Bigg Boss Sitare Wall'. Divya and Neha were also called to mutually decide a name between Shamita and Raqesh.
While Divya took Shamita's name, Neha chose Raqesh's. Divya justified her choice by saying, "Shamita and Neha both propagate women and gender equality, but both have used such words in the house which conflict their opinion."
Neha lies on the floor and pretends to sleep. Divya got irked and told her to show some respect to the guests in the house.
This led to an argument between Neha and Divya. Neha told Divya, "Don't speak like a kabadiwala and in kabadi language."
Divya picks the word and hits back saying, "What's wrong with a kabadiwala and their language?"
The argument further got heated and names were called, Neha called Divya a 'rotten woman' and 'badtameez'. Eventually, Shamita and Pratik had to intervene to calm them down. The Neha unwillingly took Shamita's name to put an end to the task and the argument.