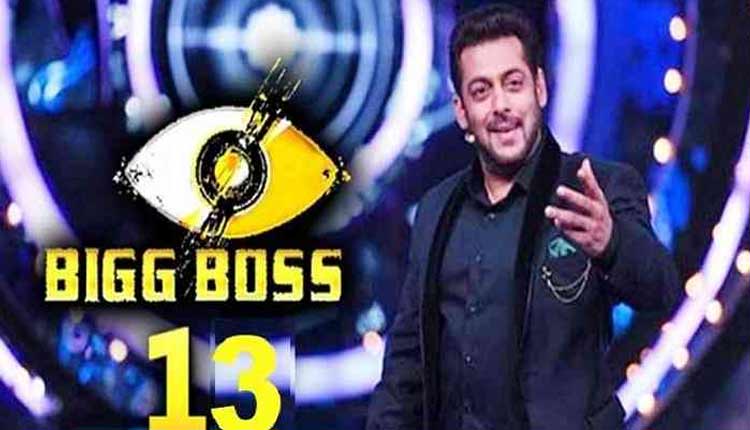 Bigg Boss 13: The show Begins!! Here are the participants

Warning: A non-numeric value encountered in /home/ftpusers/tellyu/public_html/wp-content/themes/publisher/includes/func-review-rating.php on line 212

Warning: A non-numeric value encountered in /home/ftpusers/tellyu/public_html/wp-content/themes/publisher/includes/func-review-rating.php on line 213

Finally the day has come when the thirteenth season of Bigg Boss is premiering online. With all TV fans gazing towards the most expected entries on the show this season, the grand premier has already begun. Salman Khan looking dapper as usual with his charismatic personality woos the hearts of viewers as he welcomes them all to the BB house.
This tie the duties of the house are being given at the very beginning and that's a twist we absolutely loved. Loggerheads from the start!! Loving it!! Have a look at the house before you begin to know who are going to be the residents.
Fluffy de rahe hain #BiggBoss 13 ke ghar ka exclusive tour, and we all want to know more! ❤#BiggBoss13 ka ghar hoga #lit, 29th Sept se 9 baje aur Mon-Fri raat 10.30 baje!#SalmanKhan @BeingSalmanKhan @Vivo_India pic.twitter.com/sGYmA6PLPc

— COLORS (@ColorsTV) September 27, 2019
Entering the house with charm and lots of poise was actor Suddharth Shukla.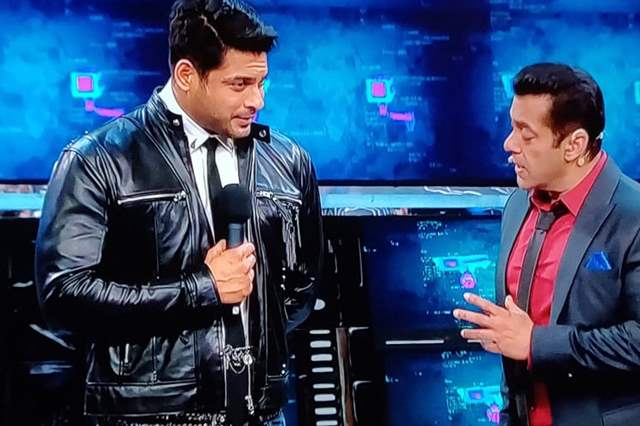 Writer Siddharth De's Entry With Special Introduction From Other Celebrities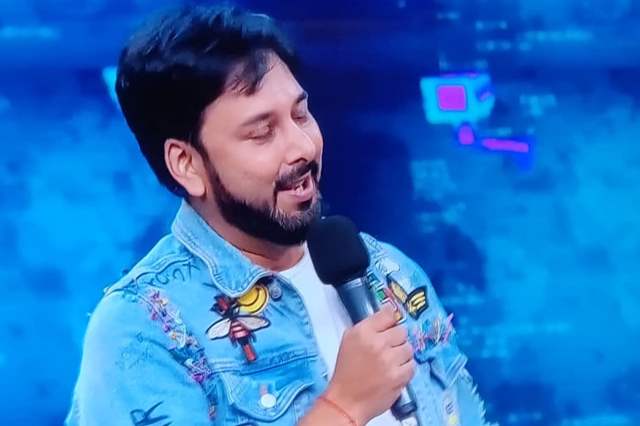 Paras Chabbra, the ex Spilitsvilla contestant surely knows what he is here to do. He's a player and we all know it already!! When Salman asked, if he will play Ram or Ravan inside the house. He said, "I will play Ravan who has Ram in his heart."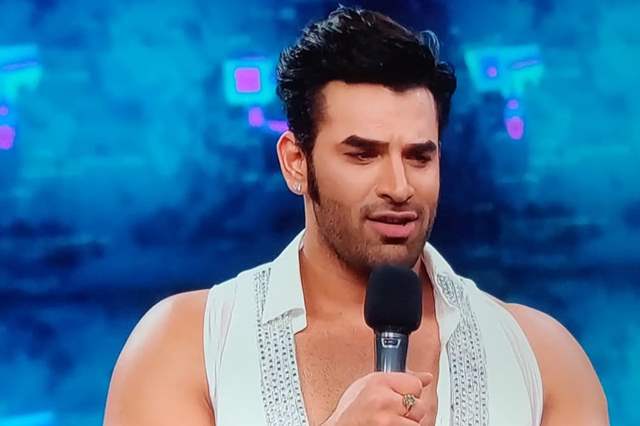 Anu Malik's brother Abu Malik too is a housemate this time.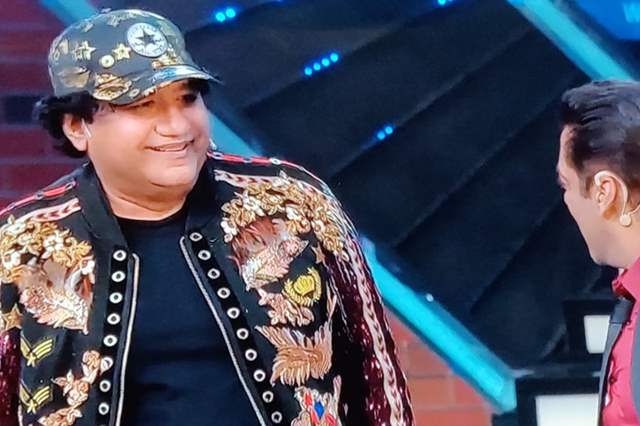 Model Aseem Riaz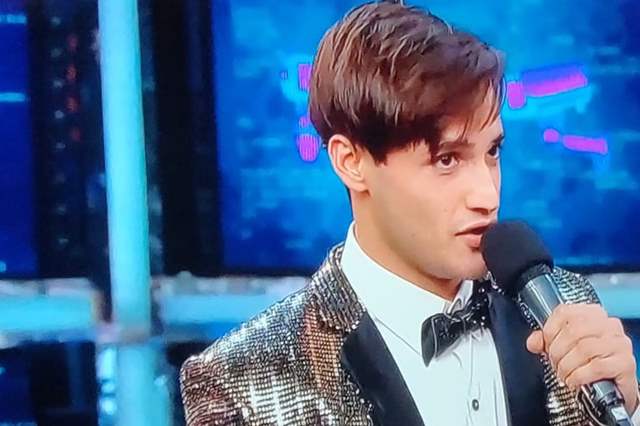 Kundali Bhagya actress Mahira Sharma had a grand entry but had a stroke of bad luck right there. She was assigned the bathroom duties even before she entered the house.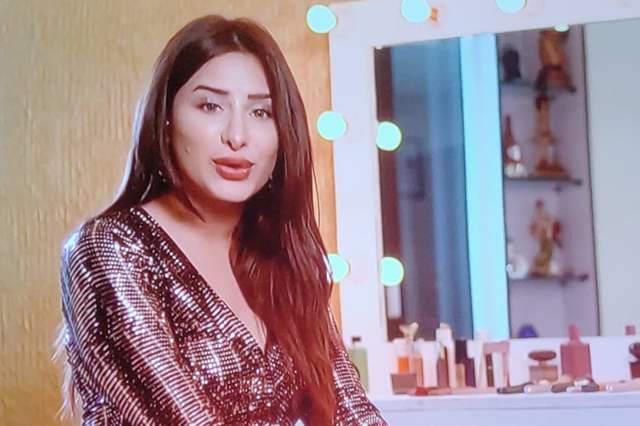 Presenting a fun parody on her on-screen image, Devoleena Bhattacharjee aka Gopi Bahu had a fun introduction which also included her revealing her on-screen avatar.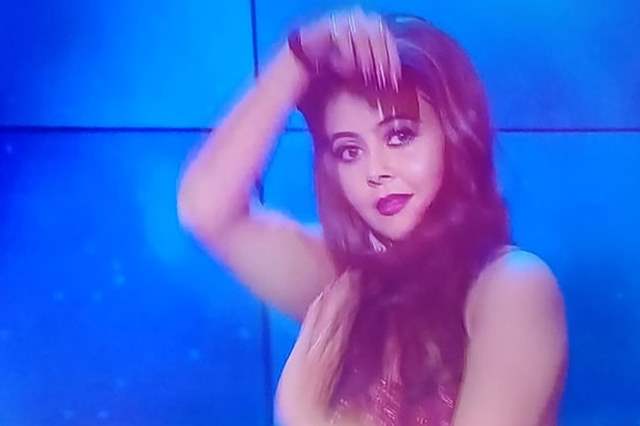 The most expected entry of the season Rashami Desai… And she was welcomed with kitchen duties along with Siddharth Shukla. The two will not only bond over the kitchen, they will share a bed too.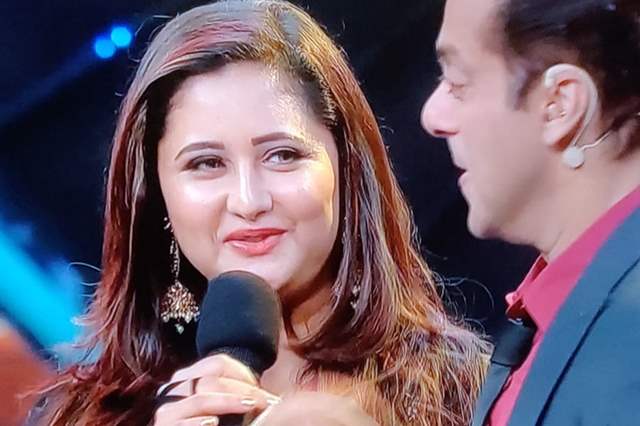 News anchor Shefali Bagga too is a great choice for this season. She entered along with Punjabi Kudi Sehnaaz Gill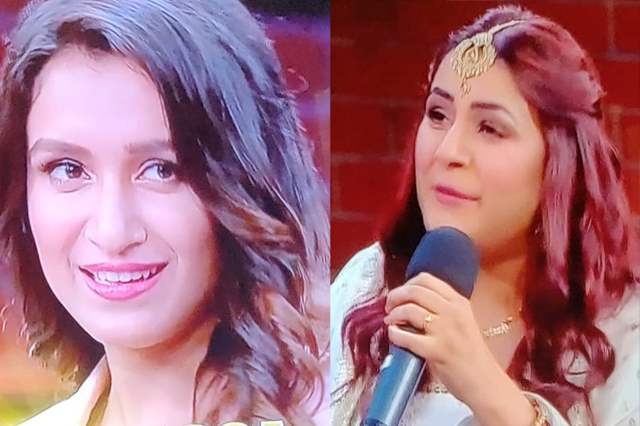 Actress Dalljeet Kaur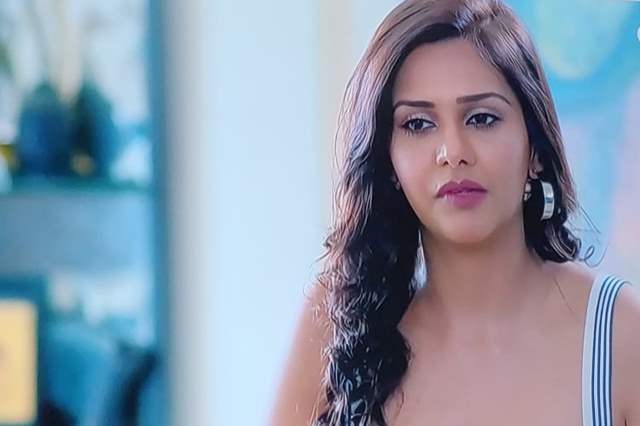 Koena Mitra becomes the 12th contestant of the show. 
Ameesha Patel entered as the Maalkin of the show and spilled beans about the inside stories of the contestants.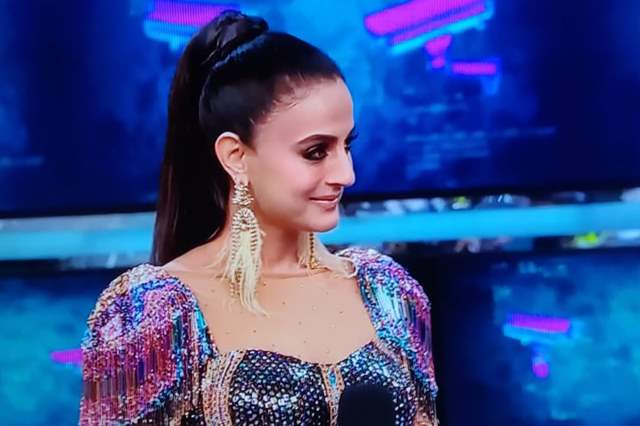 Warning: A non-numeric value encountered in /home/ftpusers/tellyu/public_html/wp-content/themes/publisher/includes/func-review-rating.php on line 212

Warning: A non-numeric value encountered in /home/ftpusers/tellyu/public_html/wp-content/themes/publisher/includes/func-review-rating.php on line 213