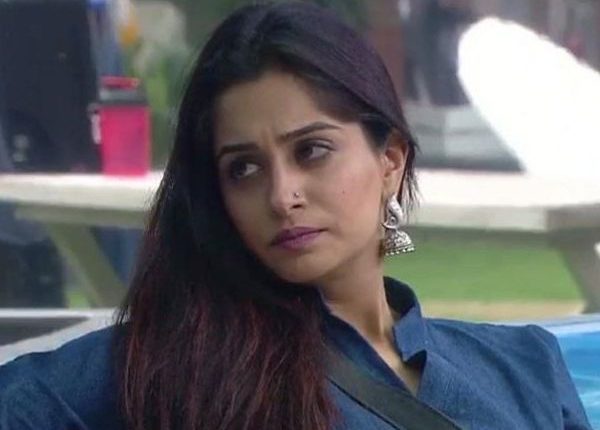 Our tv stars work round the clock and sometimes they are in different cities at different times in a day. Every minute counts and a delay might cause a loss. Actress Dipika Kakkar who is a frequent flyer had a bad experience today with Go Air and she didn't hesitate in taking to her social media profile and bashing the airlines for the same.
It happened so that Dipika had to reach Lucknow with her hubby, Shoaib Ibrahim and sister-in-law but the flight got delayed by an hour unnecessarily and the worse part was that the airlines didn't even inform the passengers about the same.
Dipika called out their unprofessional attitude and wrote," Wow Go Airlines!! We are on-board your flight 45 mins late! I ask your crew they don't know the reason of delay yet, I ask your ground staff, he says the pilot is not available and we will still take 20 minutes more."
Adding further, the former Bigg Boss winner shared, "Nobody has the courtesy of informing the passengers or making an announcement when the ground staff knows the flight is going to be at least 1 hour delayed! The in-flight crew says they are not authorized to make an announcement!! Then who will inform the passengers? So, its past 45 mins and we are still waiting! Great going guys! Very professional I must say!!"
Have a look: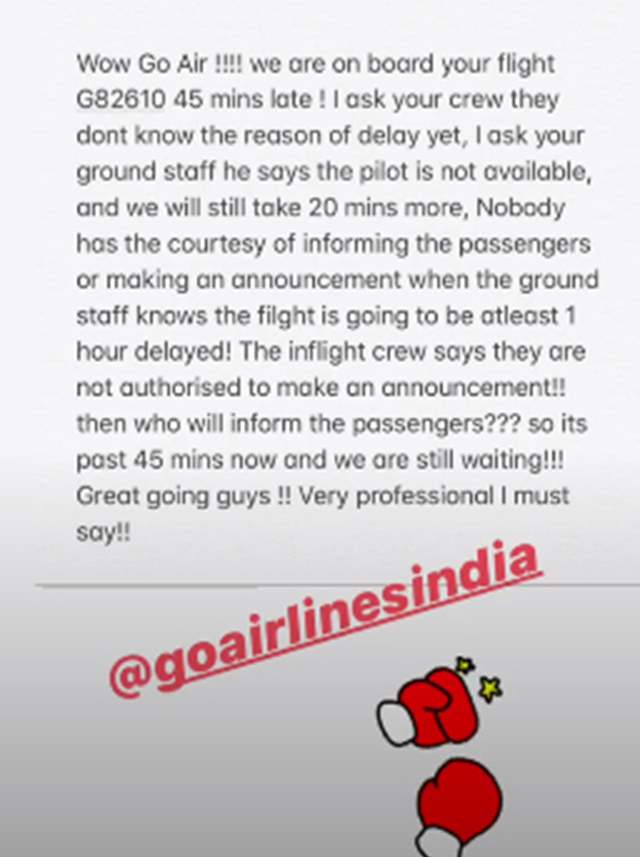 Later she shared a picture of herself from the flight too.