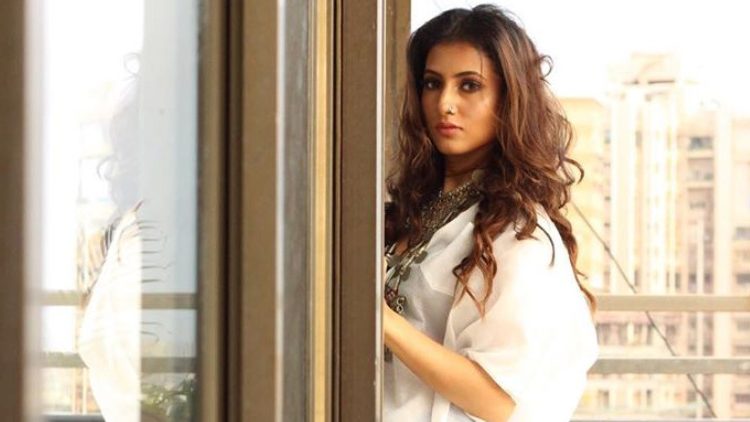 A scare of getting infected with the Coronavirus is always haunting us. Now that the lockdown is ending in phases, the chances of us contracting the infection have risen. Although we take all precautions, yet the scare is always there. Today the news of another actress from our Television industry came where in she tested positive for COVID-19.
Additi Gupta, popular television actress tested positive for coronavirus. Aditi is currently in her home quarantined for last 10 days.
In a conversation with a leading portal, Additi stated that she is currently recovering. She even mentioned that she had a cold but it was not really like a symptom, but post that she lost her sense of smell and then she was pretty sure that this is COVID-19 symptom. She then confided in a room and then got herself tested.
She went on to say that she's planning to quarantine herself for the next 10 days. She added, "I have the great support of my husband, family and friends. They are constantly keeping a check on me. Now, I have partially got my smelling sense back. I will quarantine myself for the next 10 more days. I am eating well and taking proper medication. I would like to say don't panic but honestly, it is not really a great thing to have. I was a bit stressed initially but with the proper medication and positive approach you will be fine."
From all of us at Tellyupdates, we wish Additi a speedy recovery and great health.