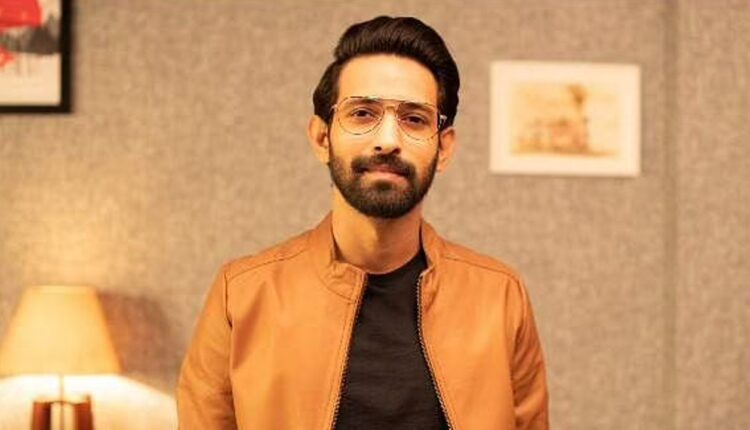 Actor Vikrant Massey all set to returns to return to the small screen with historical docu-series
Actor Vikrant Massey is someone who rose to fame with each performance and every role. The actor is now returning to the small screen after eight years with the documentary series "Kahani Navbharat Ki". The show will be based on the key moments that shaped the country's history and its evolution.
In a recent interview with PTI, the actor talked about it and shared, "What prompted my return with the show is the simple fact that there is a dearth of informative content on TV today. When we recognized that we are celebrating 75 proud years of our independence, this felt like just the right show for me to come back and interact with my audience. It is a highly researched non-fiction show, which I am doing for the first time in my life."
He adds, "The kind of historical anecdotes, stories, and inspiring personalities I came across–especially the ones I was not really aware of–that inspired me a lot. I thought if I could feel this way there is a huge possibility for the audience, especially the younger generation, to feel the pride."
Talking about the research team that worked on it for more than two years, Vikrant said, "Due to the advent of social media, we have a lot of chitter-chatter going around. But we don't really have an in-depth understanding of what really happened. We want to go back to those archival materials, those incidents or anecdotes which have been far forgotten. We want to revive them and share them with people. These stories chronicle pivotal moments in the founding of the country."
Directed by Aparna Sanyal, the 10-part series will commence from January 30 and air every Sunday.