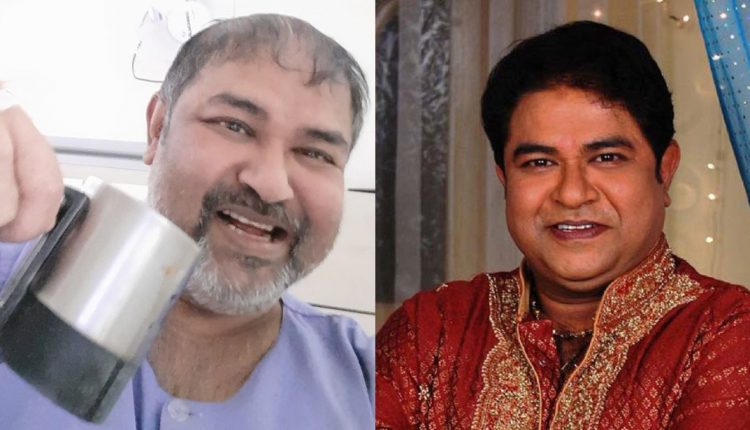 It's truly saddening that we have to report news like these so often. Actor Ashiesh Roy, who is best known for acting prowess and has been on the tube for decades now having starred in shows like Sasural Simar Ka, Jeanie Aur Juju, Tu Mere Agal Bagal Hai, Baa Bahu Aur Baby has been hospitalized.
Roy took to his social media to say that he has been hospitalized and is currently in ICU for Dialysis treatment. It must be noted that he has been suffering from frequent hospital admissions for the past few years.
We hope he has a speedy recovery and smooth going in these troubles times.