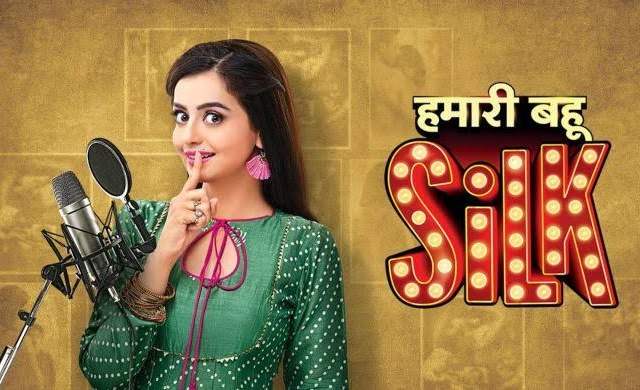 Hamari Bahu silk cast and crew REPORTS NON Payment of dues for 90% of their services
The times of COVID are exceptionally tough on everyone and everyone is using every penny they have very wisely. Our TV stars have been talking about it as well. But there are some stars who are trying to get back their hard earned money. Yes, you heard it right.
As reported by a leading media portal, the cast and crew of the show Hamari Bahu silk have not received payment for around 90% of their services. As per the reports, the cast and crew have only received payments for 15 days of their work and producer Jyoti Gupta owes them the rest of the money.
A leading portal spoke to the cast of the show, and an actor on the request of anonymity says that they have been asking the producers to pay for quite sometime now but Jyoti Gupta says that she hasn't received money from the channel. However, when they contacted the channel, they said that the producers have not submitted the documentation of actors and crew that is required for the legal contract. The channel does the payment only against those documents.
Actress Kirti Chaudhry who essays the role of Mausami in the show also expressed her disappointment and stated that sometimes she regrets doing the show. She also revealed that after a lot of prodding, the Actors got a deal to bare 60% pay cut. She adds, "I feel extremely sad for the make-up artists, Hair department and other technicians who are from lower middle class."
A source close to the cast and crew spoke to the portal and said that a few character artists along with the makeup personals have given up on the situation and they have been crying. "It won't be surprising if they resort to suicide as they are in a situation wherein ending their lives must seem easier than surviving and begging for their own money. Trust me, the situation is gross," the source added.