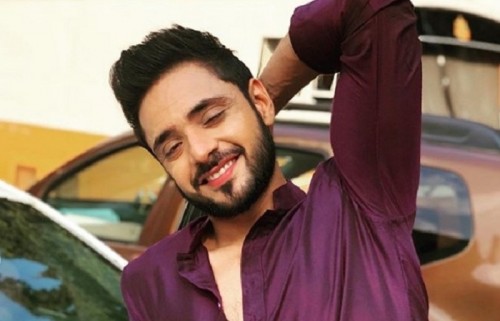 The pandemic is getting worst day by day. Everyone has to step out of their home to earn a livelihood and there lurks a danger over their lives. Infections are spreading father than ever and people are fearful of testing COVID positive. Television actors like Aditi Gupta, Mohena Kumari had already tested positive for Covid-19. Recently, Ishq Subhan Allah actor Adnan Khan underwent a Covid-19 test.
Adnan Khan essays the role of  Kabir in the show Ishq Subhan Allah and is not keeping well since the past couple of days. According to a report in a leading portal, Adnan said that he was not keeping well for a few days and hence he took the COVID 19 test as well to be on a safer side. Reports are awaited. The actor is feeling its viral flu because of climate change. He also mentioned that it's the fourth day and he is feeling better.
However, before resuming the shoot, the actor tested himself to be satisfied.
Ishq Subhan Allah's shoot will resume soon as the show got an extension and also Eisha Singh would return to the show