acceptance (shivika) — description and characters

Warning: A non-numeric value encountered in /home/ftpusers/tellyu/public_html/wp-content/themes/publisher/includes/func-review-rating.php on line 212

Warning: A non-numeric value encountered in /home/ftpusers/tellyu/public_html/wp-content/themes/publisher/includes/func-review-rating.php on line 213

I mostly write rikara stories but once in a while I write a shivika one.
so what is this story about??
this story is about supreet a.k.a sweety who is shivika's daughter well not really shivika's. her mother is anika but her father is daksh — anika's ex husband.
sweety hates shivay a lot and her mother along with her step siblings. she is only close to rikara, rumya and their children. she mostly hates shivay.
why does she hate shivay that much that she wishes for him to be dead?
why does she hate anika?
will anika and sweety ever make up?
will sweety ever love shivika and her step siblings?
will shivay ever get to hear 'dad' from sweety?
.
.
.
characters:
supreet a.k.a. sweety, age: 17: unlike her nickname, she is really not that sweet instead she is fierce, a desi chick and extrovert. she is daksh and anika's daughter. hates shivay and her step siblings with all her heart and now hates anika. wants to be a lawyer because of the past. has a boyfriend called karan. never listens to her parents only to rikara and rumya. very close to their children especially her cousin binkle. she will only be sweet to them.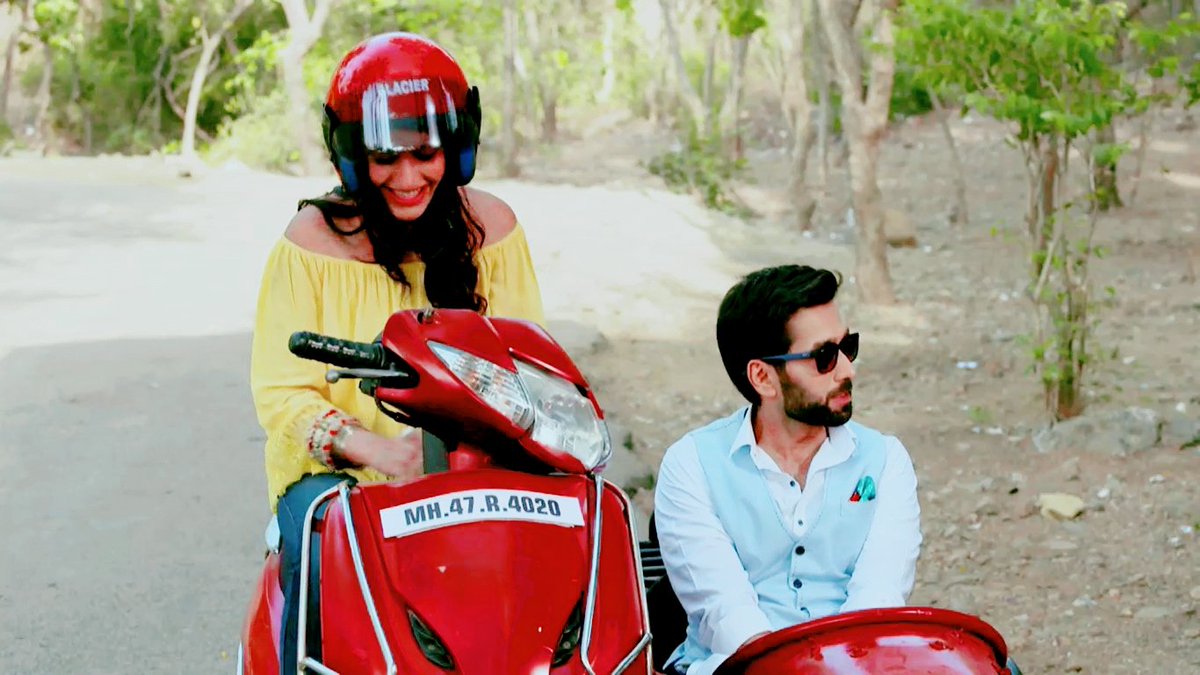 shivika:
anika, age: 35: became pregnant with sweety at 18 because she and daksh were in a relationship done. misses daksh but loves shivay with all her heart. she is an event planner. sweet lady and wants sweety to love her again.
shivay, age: 37: sweety's stepfather, anika's second husband. real father to aarti, aastha and sahil. businessman by profession. loves anika with his heart. kind man but wants sweety to love him and call him 'papa'.
aarti, age: 14: shivika's daughter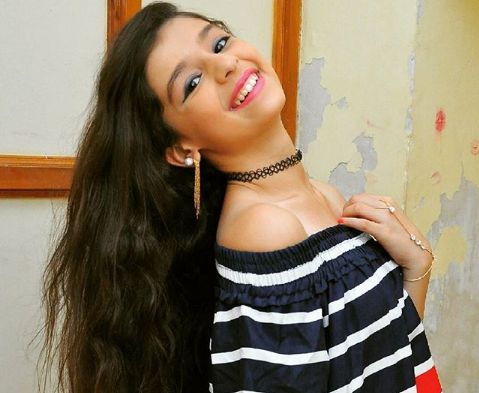 aastha, age: 14: shivika's daughter. older than aarti by 2 minutes.
sahil a.k.a sp or prince, age: 10: shivika's son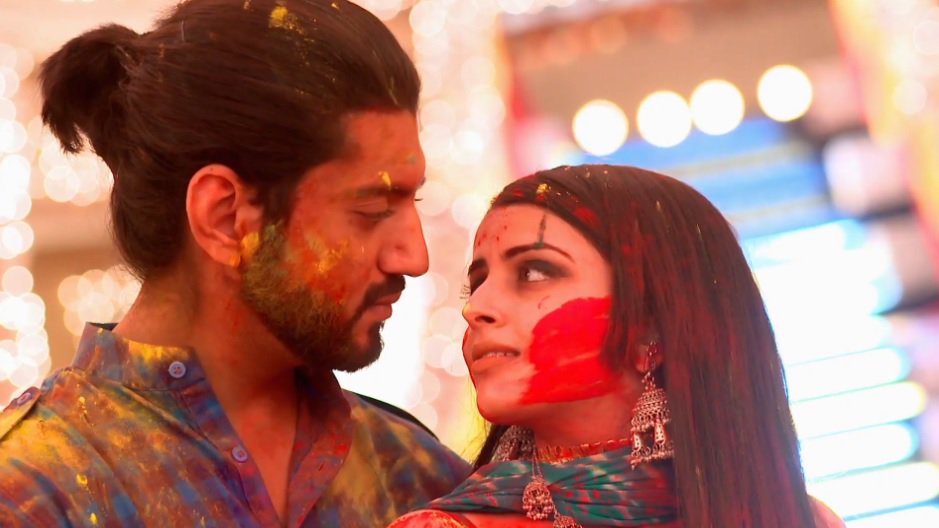 rikara:
gauri, age: 32: got pregnant at 16 I am stating right now due to her and om's relationship. loves om with all her heart and her kids. consider sweety as one of her kids as well. fashion designer by profession. a very kind hearted lady.
om, age: 34: husband of gauri. a very sweet man. loves gauri with all his heart and his kids. consider sweety as one of his own kids. artist by profession and a very honest and sweet man.
aadhira a.k.a binkle, age: 16: daughter of rikara. shy, innocent and sweet. very close to sweety.
viren, age: 13: son of rikara. older than misty by 20 minutes
mishti a.k.a misty, age: 13: rikara's daughter. the younger twin
naina a.k.a munni, age: 7: rikara's daughter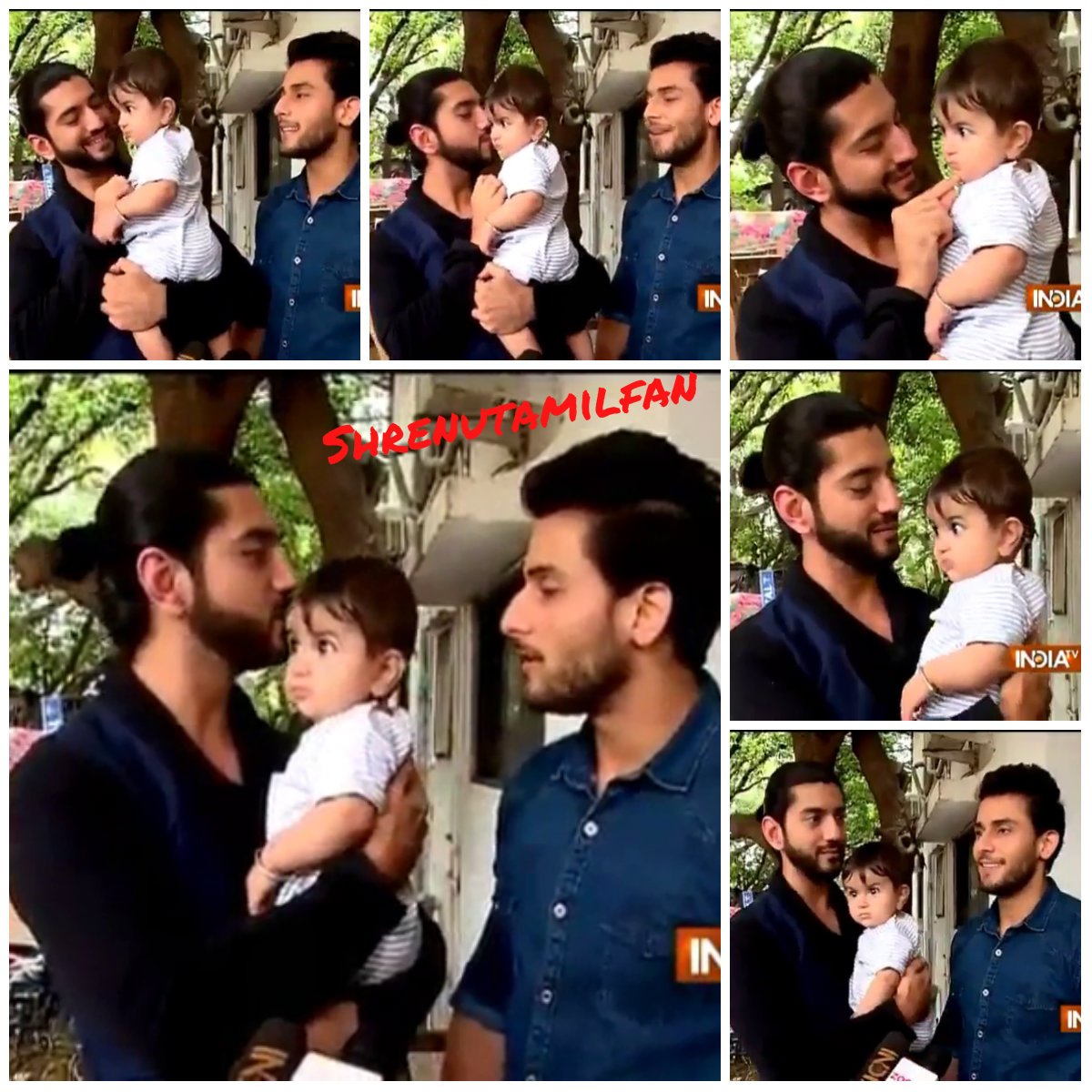 pari, age: 7 months: youngest in family. rikara's daughter.
rumya:
Rudra a.k.a rudy, age: 33: as always dumbbell oberoi and duffer. though he does help gauri with her business. sweet and funny person. loves somu and his kids. considers sweety as one of his kids.
Soumya a.k.a somu, age: 33: the sensible one. sweet and cute. love angel on her radio which is very well known. funny as well. loves rudy and her kids. loves sweety a lot and considers her as one of her kids.
naira, age: 13: older than viren-misty by 2 months. rumya's daughter.
naksh, age: 9: rumya's son. older than ruhi by 5 minutes.
ruhi, age: 9: rumya's daughter. younger twin
daksh Khanna: died when sweety was three.

Warning: A non-numeric value encountered in /home/ftpusers/tellyu/public_html/wp-content/themes/publisher/includes/func-review-rating.php on line 212

Warning: A non-numeric value encountered in /home/ftpusers/tellyu/public_html/wp-content/themes/publisher/includes/func-review-rating.php on line 213