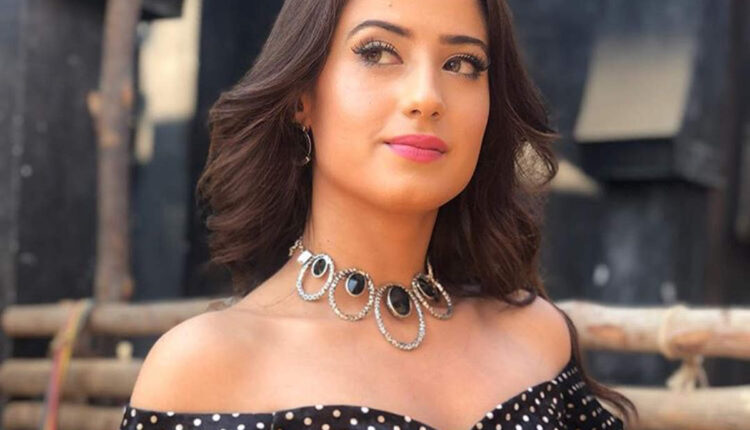 Aalisha Panwar is all set to enter Teri Meri Ikk Jindri with a pinch of nervousness
Actress Aalisha Panwar, who made her debut in the entertainment industry with Begusarai in 2015, was last seen in Meri Gudiya. Meri Gudiya went off air due to the pandemic, just like many other shows. Now Aalisha is all set to return to the silver screen again with the show Teri Meri Ikk Jindri.
In an interview with BT, Aalisha talks about it and shares, "We all are going through a difficult time right now and I was really sacred to join something on a continuity basis. I was waiting for it to settle down. Now that things are under control and everything is opening up, I thought was time for me too to start something fresh," she says.
Talking further about the challenges involved in joining a show midway she says, "The last few shows that I have done, I have done them from the start, but joining a show midway is making me nervous. This is something new for me."
She further adds, "I visited the sets. Everyone was sweet and warm. I am looking forward to starting work. I will bring a new twist in the show… that's all I can reveal right now."
In an earlier interview with BT Aalisha opened up on her disappointment with the show Meri Gudiya going off air. She said, "It is sad that the show had to be axed before the lockdown completely got over. We were prepared to shoot for it after lockdown but due to all the current crisis, the show had to be pulled off."