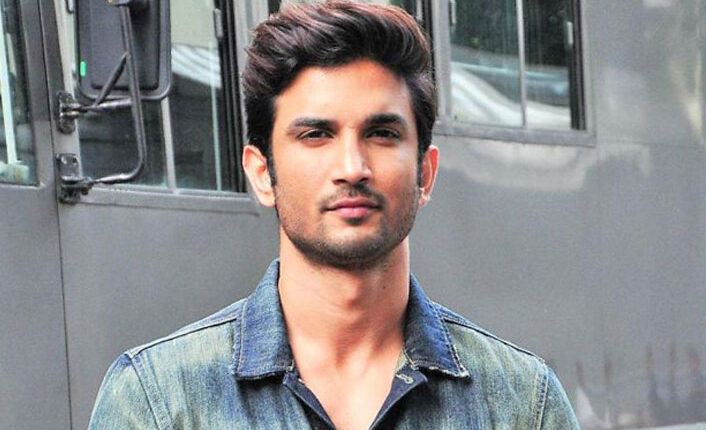 A lot has been going on ever since actor Sushant Singh Rajput died. Investigations are now underway to determine if he died by suicide or was any foul play involved in his death.  The actor's sudden demise has left friends, family and fans shattered and all they can think of right now is for justice to be served to the beautiful departed soul.
It's been two months since actor Sushant Singh Rajput's untimely demise today (August 14) and his sister Shweta Singh Kirti has now taken to her social media account to request everyone to join the family for global 24 hour spiritual and prayer observation for the late actor.
The prayer meet will be observed from 15 August 10 am. Actress Ankita Lokhande, who has been supporting his family throughout, also requested fans and friends to join the prayer meeting. She wrote, "It's already 2months Sushant and I know u are happy wherever you are… Everyone pls join tomorrow (15th aug) at 10am and pray for our beloved Sushant."
https://www.instagram.com/p/CD235J7hqdc/
We pray for Sushant to stay happy and blessed where ever he is.