Yrrkh (naksh and tara) Breathless first love — chapter 2 meet the mother and daughter
whilst naksh was grieving for his wife keerti's death, the scene moved from his room, from the singhania mansion, from Udaipur to another place, another city yet same country…Gurugram and from this beautiful city, it shifted to a well known company called wizcraft event management. the scene entered the building and to an office room where a presention of a recent wedding was shown. there was a girl who was talking. she had a sweet and gentle tone. though her face wasn't revealed, you could see that her hair was not too long, not too short. not too straight nor too curly, but they were so perfectly jet black. the shade was so dark with bright shines creating a great contrast. they were soft and silky and you could tell apart each strand. her eyes were the colour of earth kissed by spring rains, the hue that promises to stir life from dormant seeds, the nascent plants guided upward by the light before blossoming into the vibrant colours of a new season. her lips were a pale pink that reminded you of a rose bud. the top lip was thinner, but not too thin, and it had a natural cupid's bow; the bottom one was larger and more plush. she was wearing a business-like orange dress:
woman: and finally here is the last picture of Nikhil weds jasleen. according to recent study, in this summer season most people are likely to go for a beach wedding and Nikhil and jasleen's wedding is one example. also they are more likely to choose a white wedding in this summer season though some may choose traditional Indian weddings, so we need to prepare ourselves for many beach wedding orders. thank you.
she shut her slideshow and smiled as everyone clapped for her.
boss: thank you for such a lovely presentation miss Khanna. it was amazing.
woman: thank you sir.
boss: we will surely prepare ourselves for more beach weddings and beach weddings means more unique mandap designs, dress desgins etc..which miss Khanna, you will take the pleasure in observing the prepartions for such weddings.
woman: thank you sir.
boss: ok everyone. meeting is over. also miss talika Khanna, it is 3 now. time to pick up titli.
her face was finally revealed: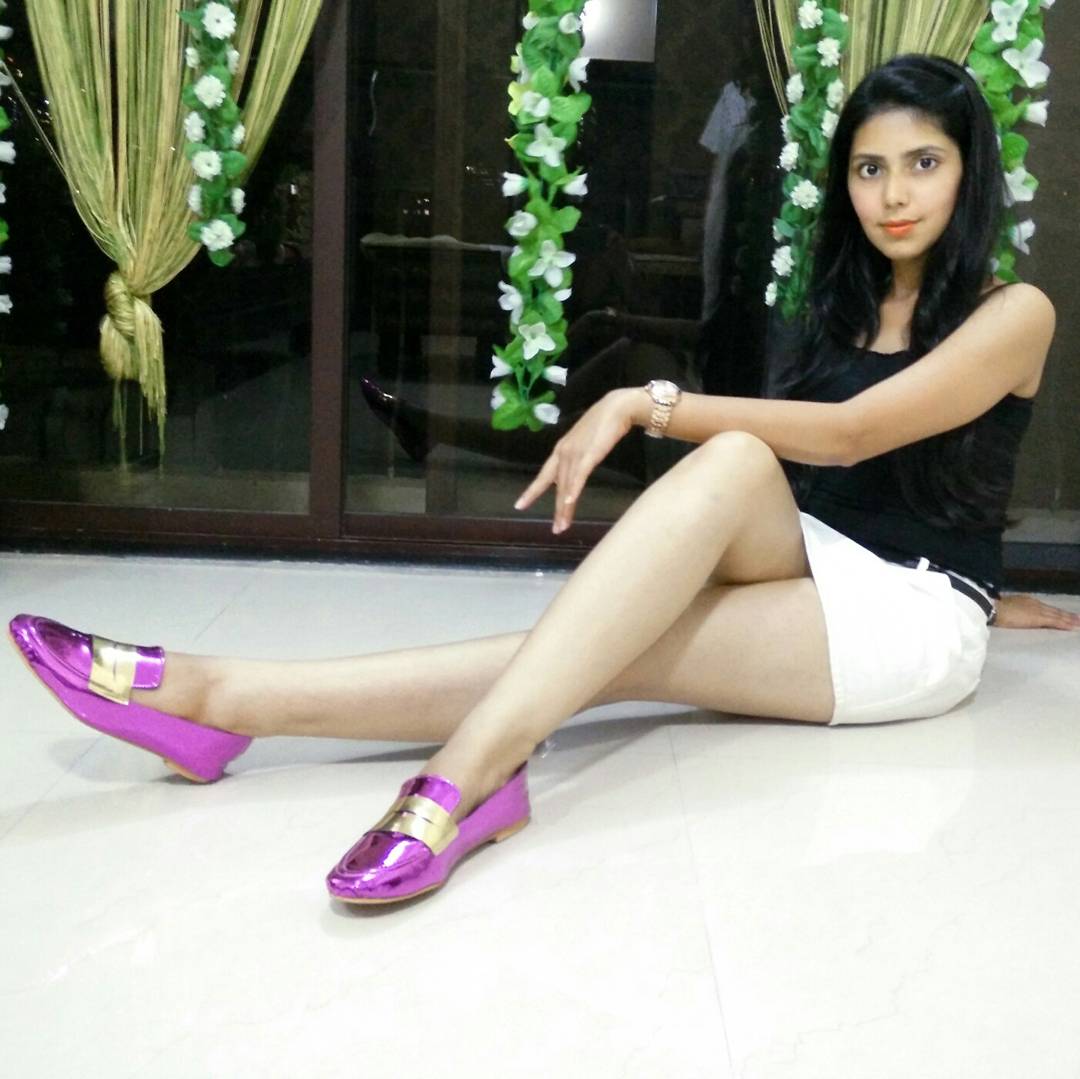 she looked at the clock and said: oh my gosh! thank you so much sir for reminding me. before I go, do you want me to come back with titli and she can play in your or my cabin?
boss: of course you can. you know how she brings more life in this office and for your kind information, she can play in my cabin after all I promised her a movie.
talika: how sweet sir.
boss: now please get her before I decide to reduce your salary which I don't want to do as you are my best worker.
talika acted scared and said: of course sir. I am going to get her now.
she left the office and then the building and got into her car and drove herself to her daughter's nursery where a little girl with two cute pigtails and in her checked uniform was waiting, her pink bag on her back.
her hair was as waves of pure earth, softly reflecting the light of the sun; each strand moving freely in an ocean born breeze, a compliment to her stillness. her skin was a perfect tan colour, rosy cheeks and her eyes…her eyes were the colour of dark roasted coffee beans with flecks of mocha latte.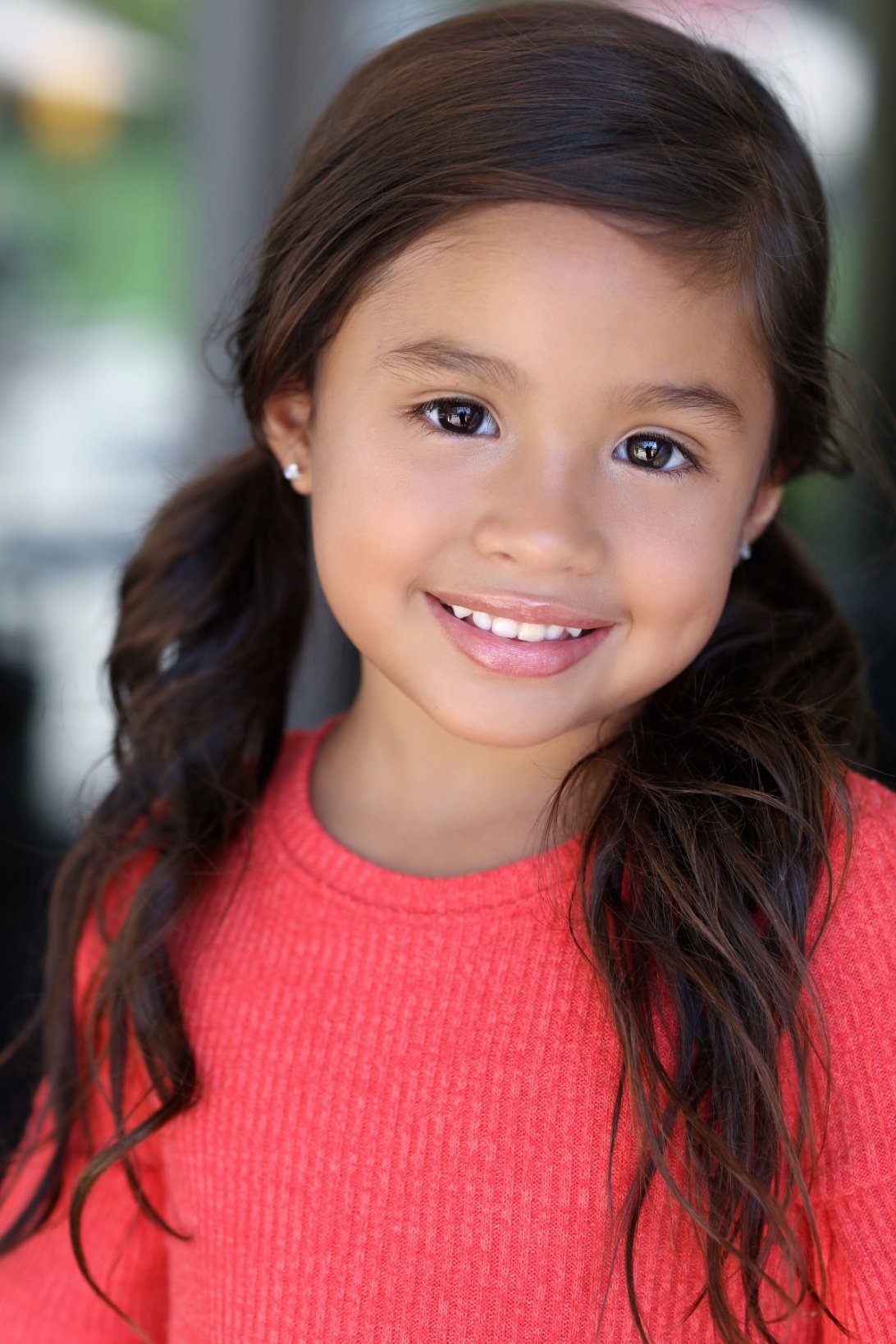 talika smiled seeing her beautiful daughter titli and went up to her.
talika: hi princess.
titli smiled seeing her mother and hugged her tight.
titli: finally you came. where were you?
talika: well baby, your mummy was at the office.
titli: so we going back to office?
talika: haan or you can go to durga aunty.
titli: office, raghav uncle pampers me, durga aunty boring. we always see kapil sharma not cartoons.
talika: accha baba! no durga aunty, your raghav uncle. kush?
titli: yay!
talika smiled and kissed her daughter's cheek. then they both go in the car and drive to talika's office.
inside office:
as soon as everyone saw titli entering the building, they all immediately started to crowd her and talking to her, making talika realise how popular her daughter is. just then her boss a.k.a Raghav came and said: ok everyone back to work. now it's my turn to pamper titli.
everyone nodded and left titli who went running up to Raghav who crouched down just for her and hugged him tight.
Raghav: wow my princess is looking so beautiful. can I take a selfie with you?
titli: bilkul bestie.
Raghav: awww thank you
he gets his phone out and they both smile for a selfie:
talika smiled seeing them together.
precap: 'meri daddy kaun hai?'