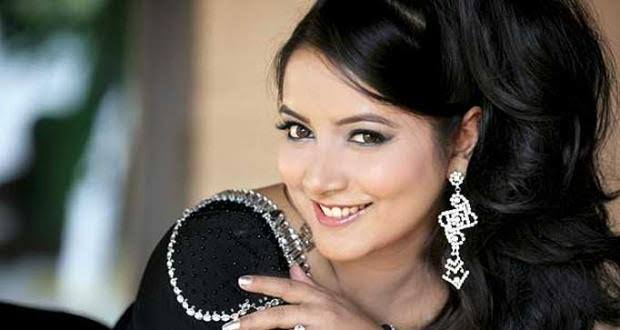 Yeh Rishta fame Nidhi Uttam to be seen in a Taapsee Pannu Movie

Warning: A non-numeric value encountered in /home/ftpusers/tellyu/public_html/wp-content/themes/publisher/includes/func-review-rating.php on line 212

Warning: A non-numeric value encountered in /home/ftpusers/tellyu/public_html/wp-content/themes/publisher/includes/func-review-rating.php on line 213

Many of our telly stars are headed to Bollywood and after Ankita Lokhande, Hina Khan and many others, Yeh Rishta Kya Kehlata Hai fame Nidhi Uttam is making her move. She has risen to fame through YRKKH and is very popularly known for her role as Nandini. However, she has now landed a biggie and will soon be seen in Taapsee Pannu's next.
As reported by a leading entertainment portal, she will be a part of Taapsee Pannu's film titled Thappad which will be directed by Anubhav Sinha. Nidhi has confirmed the news to the tabloid and said that she is elated to be a part of the project.
She also added that the best part about this is that she shot in her hometown Lucknow and is looking forward to know the audience's feedback on the movie. As per the buzz, the film will be based on women and Nidhi will portray the role of a simple daughter in law. Slated to release around Women's Day 2020, Thappad stars Taapsee Pannu, Arjun Kapoor, Manoj Pahwa, Sharman Joshi and Pavail Gulati.

Warning: A non-numeric value encountered in /home/ftpusers/tellyu/public_html/wp-content/themes/publisher/includes/func-review-rating.php on line 212

Warning: A non-numeric value encountered in /home/ftpusers/tellyu/public_html/wp-content/themes/publisher/includes/func-review-rating.php on line 213