Yeh hai mohabbatein: A beautiful love story — characters
Aditya Bhalla a.k.a adi, age: 29: a successful businessman. a loving husband, son, brother and father. loves his two children and hone wala. in love with his wife aliya. he is a kind man who loves his family a lot. gets annoyed with aliya's blackmailing skills.
aliya Aditya Bhalla, age: 28: a sweet woman who is the wife of adi and the mother to two and one more soon. knows how to blackmail adi really well. a fashion designer by profession. loves her crazy family.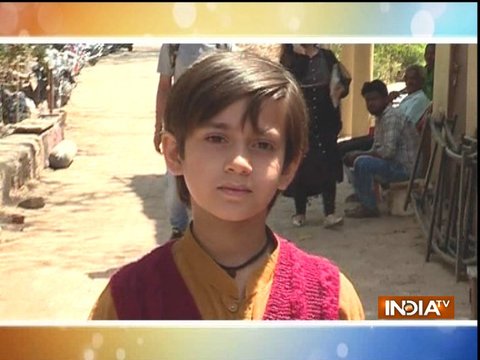 mahir, age: 9: a sweet bubbly boy. the eldest of adilya's kids. a smart boy and he and his sister always has to argue on something. loves annoying adi and his little sister. mama's boy.
sita, age: 5: the youngest (for now) child of adilya's. she is a sweet bubbly child who is always on papa's side. loves annoying aliya and kartik. always has to argue on the stupidest thing with mahir. papa's girl.
ishra: raman and Ishita: loving parents of adi, ruhi and pihu. love their grandchildren a lot and will only support them.
mrs Bhalla
mr Bhalla
mr and mrs iyer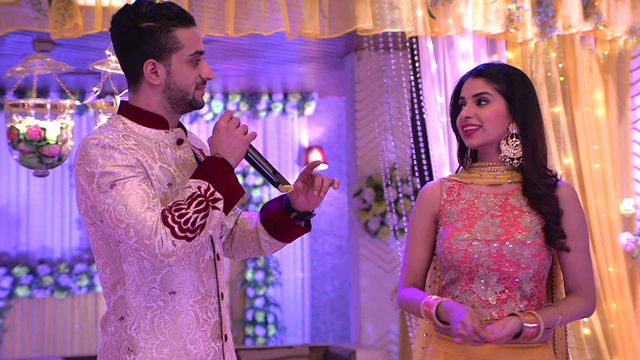 romi and mihika Bhalla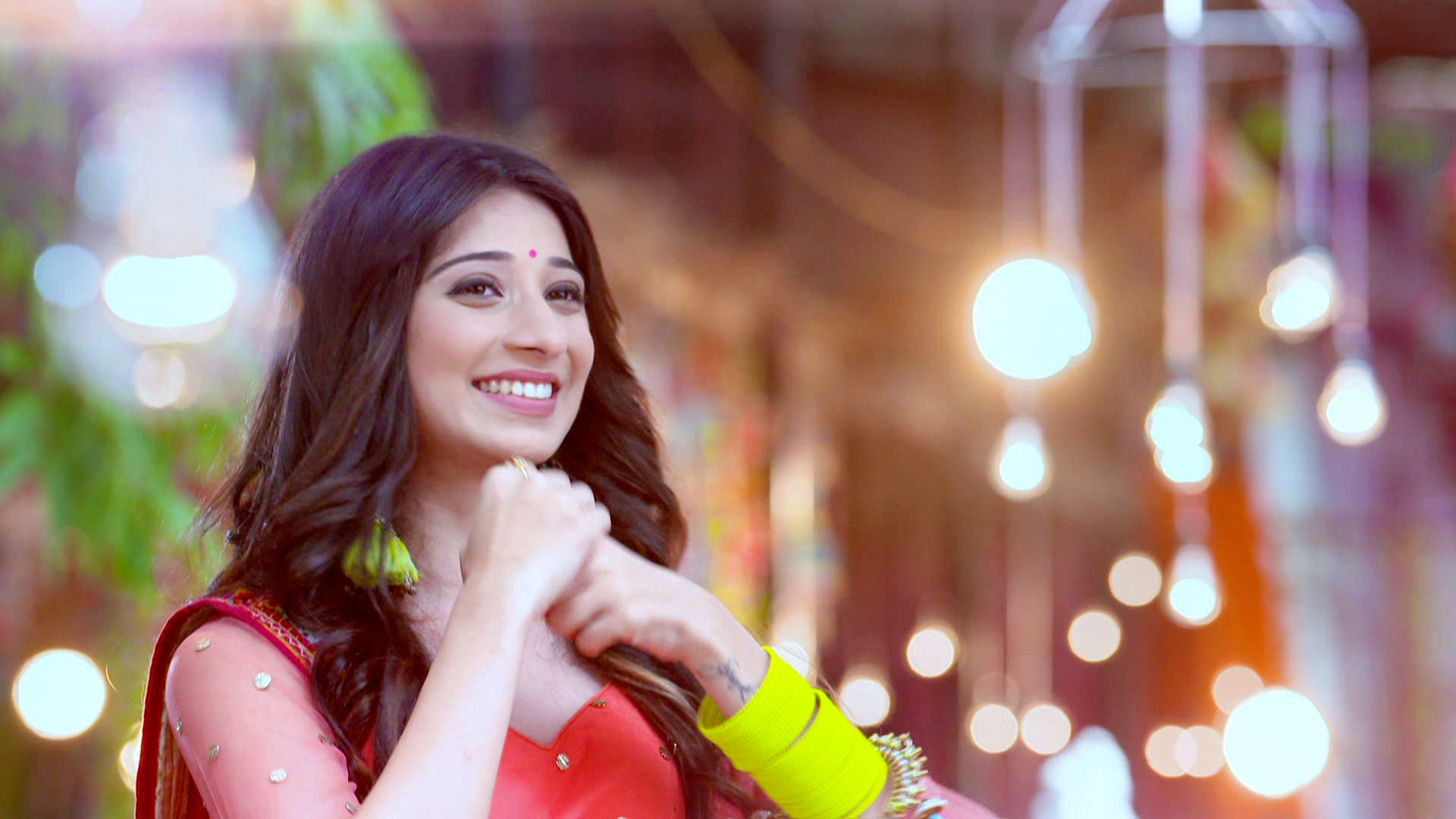 ishana, age: 13: mihika and romi's daughter. turns out romi was able to become a father.
rashi, age: 16: mihika and romi's eldest daughter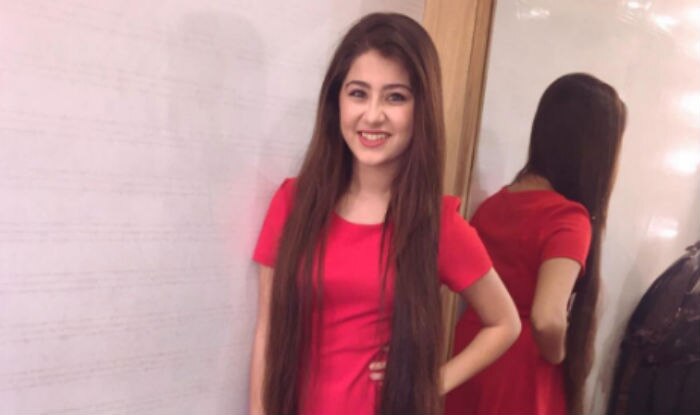 ruhi, age: 24: a businesswoman by profession and is still single
pihu, age: 17: she is slowly getting her own looks and now is not looking anything like ruhi.
everything else is the same.
let's just say mani and shagun are the real parents of aliya and Ishita is adi and ruhi's real maa.