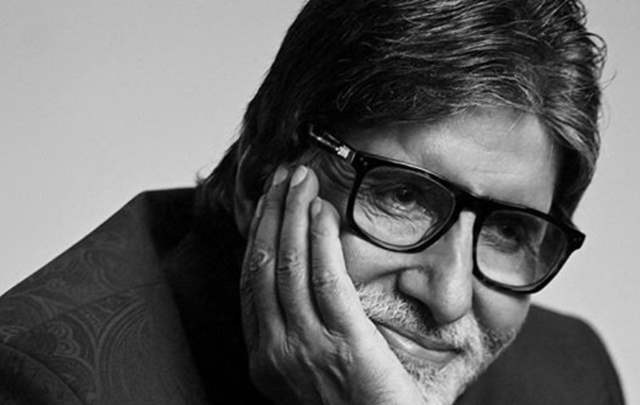 When Amitabh Bachchan recited a poem by his father Harivansh Rai Bachchan
The latest episode of Kaun Banega Crorepati 12 started with a roll over contestant Alok Kumar Sharma. Alok had already used a lifeline and now the question was for 40000.
Alok successfully reached 340000 without using any other lifeline. He shared that he always wanted to join armed forces but because everyone in his family is a teacher therefore he also decided to join the same profession. Amitabh Bachchan also added to this by sharing "During my father's time when he would teach at the university, India was ruled by the Britishers. Back then in Allahabad University, a UOTC was formed and staff had to take take the experience and training of Army also. So, his father would go do both. His father then added a line in his poem about it."
Big B also recited those lines from the poem which were "Main Kalam aur bandook chalata hoon dono, duniya mein aise bande bahut kum paaye jaate hain…"
Alok continued to play till 5000000 but decided to quit at the question for 50 lakhs. He finally won 25 lakh rupees and shared that he will use the money for the betterment of the government school he works at.