Vote for your recent 'Instant Connect' Actor
Many young actors are seen joining the big brigade. While the long running shows are surviving on their good TRP sustaining actors, many news shows are giving a space to new talents. Luckily, the new faces are drawing more viewership and interest, forming a fan bank by their awesome chemistry and cute looks.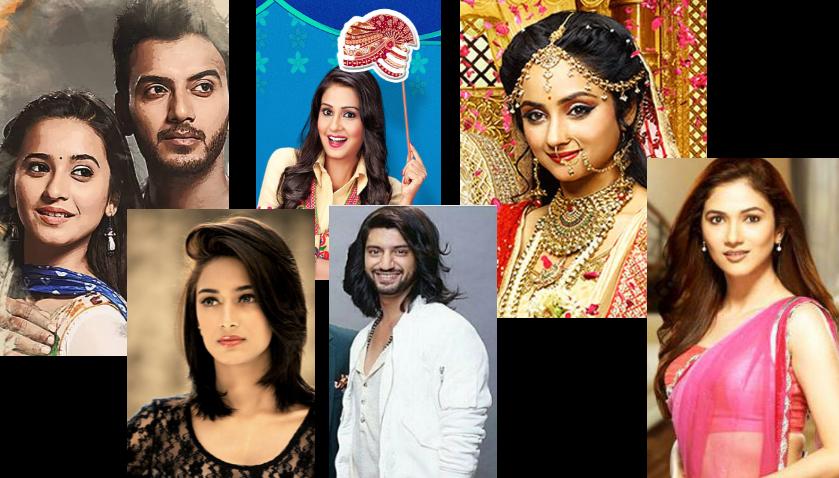 We would like to bring this poll on the new add ups on the Indian telly, which succeeded to entertain the audience and also get huge fan following in less time. The actors and their prowess are the only reason for the show's success, whereas concept is tried and tested before. The actors bring a fresh appeal in old concepts and make the show much more watchable by their dialogue delivery, intense eye expressions, pain and feelings emoted by their faces, and speechless conveying all the message.
When a scene plays on tv and if that gets you praise the talent of the actor, you start following the show just for the actor/actors, then the chemistry and acting skills of the actors have to the pulling point. We have just listed few actors in this poll, who has won viewers' hearts by their real talent and onscreen effect. Let us know which new talent you got connected to? You may select upto two choices in the list. You can leave a comment as well.