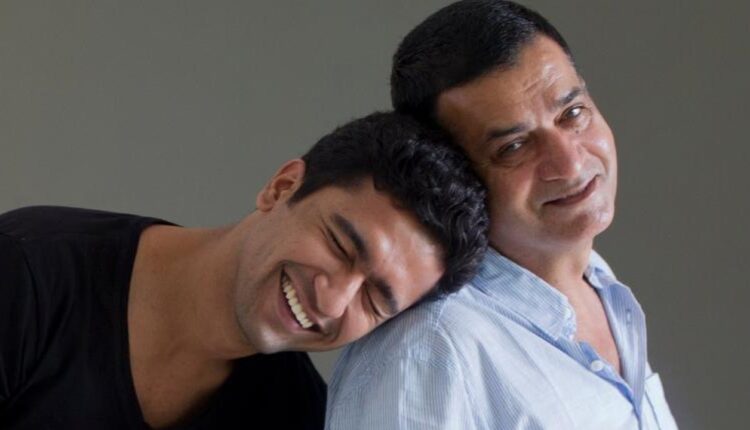 Vicky Kaushal reveals the biggest learning from his father on The Kapil Sharma Show
The latest episode of The Kapil Sharma Show witnessed actor Vicky Kaushal and ace Bollywood director Shoojit Sircar gracing the stage with their presence.
Vicky talked about his upcoming movie Udham Singh, which is based on a freedom fighter who assassinated the man behind the Jallianwala Bagh massacre. Vicky also got emotional while talking about the massacre in 1919.
A few interesting conversations also happened where Vicky revealed that his father Shyam Kaushal who was a known action director never taught him anything about the action scenes or stunts but told him something which will always remain with him. He said, "Kaam me 10 mein se 8 ho jana lekin as an insaan hamesha 10 mein se 10 rehne ki koshish kaarna."
Vicky also revealed the interesting story behind how he got his name. His father was busy shooting for a film in Ooty and didn't know that he was already born. His father got to know about it when he returned. Vicky's father was amazed at how she managed to deliver him on her own. He then decided to keep the baby's name based on the initial letters of her name Veena, and hence they named him Vicky.