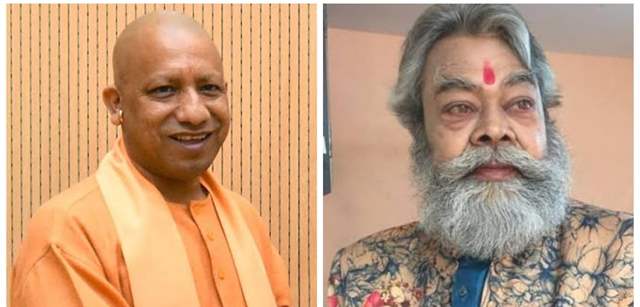 UP Chief Minister Adityanath Yogi steps in to help actor Anupam Shyam
Actor Anupam Shyam who is widely known for his character Thakur Sajjan Singh in the show 'Mann Kee Awaaz Pratigya' recently got admitted in the hospital. The Veteran Actor was admitted in the ICU after suffering from a kidney problem. And as reported, he is suffering from a financial crisis as well.
Anupam's brother spoke to the media where he opened up about the financial difficulties for his treatment. Earlier actor Sonu Sood stepped in to help the actor.
Now, Uttar Pradesh Chief Minister Yogi Adityanath asked the UP government officials on Friday to help the veteran actor, said the Chief Minister's office. Along with providing financial aid, the Chief Minister is also praying for his speed recovery.
We wish Anupam Shyam a speedy and healthy recovery!