Mohini : Are you sure Ram, before holding my hand you need to look every where .
Ram : I have decided it Mohini. I can't see you in pain. You are coming with me . That's all.
Ram : Hold my hand and come with me Mohini
Mohini smiles and holds his hand.
Mohini and Ram came happily inside the palace.
Suddenly a woman came there and pushed Mohini out of the palace.
Ram : Mohini , Mom why you did this ?
Mom : She is a maid's daughter, she can never be your princess, this is a royal family and you should marry girl from royal lineage only.
Ram : Mom, I am not interested in the alliance which you gave , I already told it .
Mom : You have to obey me , it;s my order.
Few guards came and they took Mohini with them. Ram screamed Mohini, Mohini…But no one listened to him.
At night time
Ram heard a girl's song. He walked out and followed the girl and he find out that it was his Mohini only.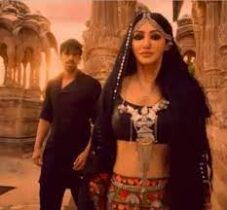 Ram : Mohini, where were you ? I was worried for you a lot .
Mohini : Ram give me so much of love so that I can go with a peace of mind.
Ram felt something magical and catchy in her eyes. He went with her . They went into a deeper jungle and starts melting in love
Ram was kissing her body parts passionately and she was lost herself in Ram
Suddenly she fell down in his arms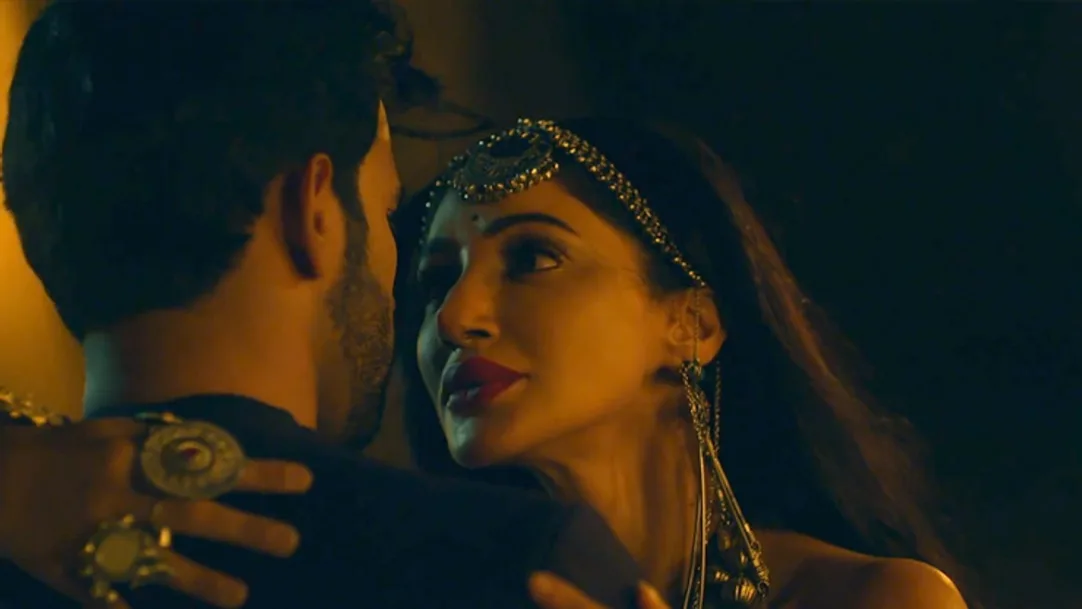 Mohini : It's time for me to go , Ram. I am no more a human, I am ghost only. Those guards killed me brutally Ram.
Mohini turned into her ghost form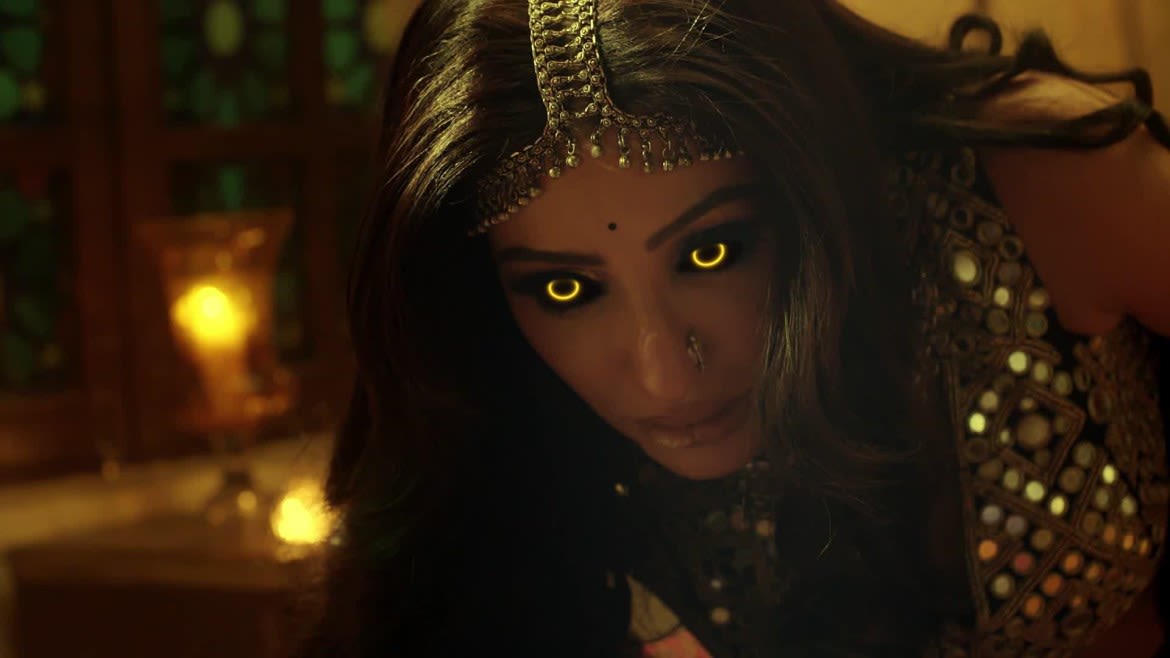 Ram ; No , it's not  possible. Mohini I wasn't able to save you. I am sorry.
Mohini ; Don't worry Ram. Until I seeks revenge I won't go easily. It's my promise.