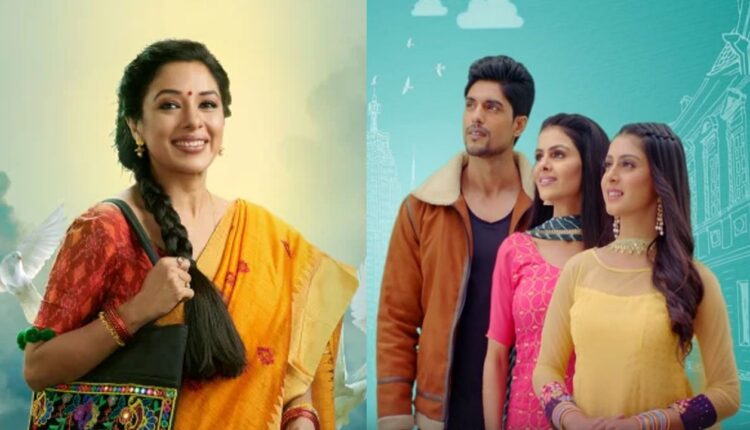 TRP charts are out now and this time there are an array of changes happening. Let's have a look at the TRP TOP 5s.
5. Yeh Hai Chahatein
Yeh Hai Chahatein has almost been a consistent contender for the 5th position. The show entered the TOP 5 recently and continues to hold its position. The show garnered a good score of 2.5 points.
4. Imlie
Star Plus' usually consistent  3rd position winner Imlie has lost numbers this week and hence lost the position. After being rock-solid on the 3rd spot for weeks the show has now descended to the 4th spot grabbing 2.6 points.
3. Udaariyaan
After making a grand entry to the TRP Top 5 list the popular show Udaariyaan continues to pleasantly surprise its fans with its growing numbers and ascending positions. The show has now entered the Top 3 and scored an amazing 2.9 points.
2. Ghum Hai Kisikey Pyaar Meiin
Ghum Hai Kisikey Pyaar Meiin stands firm on the 2nd spot yet again with a score of 3.4 points. The consistency of the show with the twist and surprises has managed to keep the viewers engaged.
1. Anupamaa
With all that is happening in the TRP charts, nothing is enough to move Anupamaa from the top spot. The show stands tall on the top position with a rocking score of 4.0 points.
Can Udaariyan replace Ghum Hai Kisikey Pyaar Mein next week? Leave your comments below.