The Twisted game of Destiny
Hey guys, I'm back after a long time.  I had exams and they just finished today, so I'm relieved and that's why I wasn't able to write anything. So I was planning to write more one shots which I will but I also thought of starting a fan fiction as well.  Please support me by commenting! So this is my character sketch for my first fan fiction.
Vansh Rai Singhania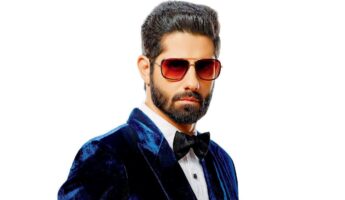 He is the richest business tycoon, owns Rai Singhania Enterprises. He is hardworking, handsome, intelligent, successful, responsible, short tempered but caring and has all the qualities that a Gentleman would have. He loves his family a lot and can cross any limits to keep them happy and safe from all dangers. He loves his wife a lot, and she's the best thing that has happened to him. After an unwanted incident, he left living, he's a lifeless body. How will learn to live again like he used to? (You can try take guesses and let me know in the comment section)
Riddhima Raichand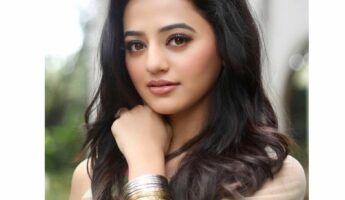 She is the only daughter of Manav Raichand; one of the richest business tycoons and Uma Raichand. She's a beauty with brains. She loves her husband immensely, and can do anything for him. She's very responsible, a smart, brave and honest girl. She's also a business woman and is part of the ArKaRi Raichand Industries. A painful separation and a disastrous incident spoiled her life. (You can take guesses and let me know in the comments section)Will she be able to overcome it?
Rivan and Riva Rai Singhania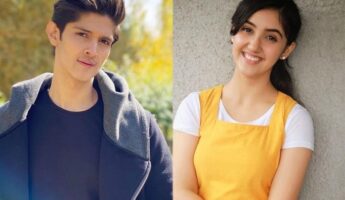 (Please think of them as twins) Rivan and Riva are twin children of Riddhima and Vansh. Both are very brave and fierce like their parents. Riva is short tempered, fierce, brave, and beautiful while Rivan is calm, handsome, brave, caring and protective of Riva. They are 18 years old and are pursuing journalism. They are on a mission. Will they be able to accomplish their mission?
Rai Singhania Family
Sunheri Rai Singhania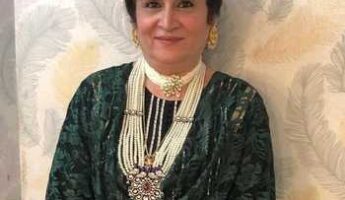 She is Ajay Rai Singhania's mother and Anupriya's mother in law. She's a wonderful woman, open minded and loving. Loves her family a lot. Wants her family to stay united.
Ajay Rai Singhania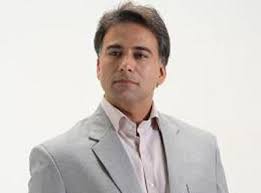 He was the owner of Rai Singhania enterprises, one the most successful businessmen in his time. Husband of Anupriya and father to Vansh, Ishani and Siya. His biggest enemies and rivals were the Raichands. He hated them to the core.
Anupriya Rai Singhania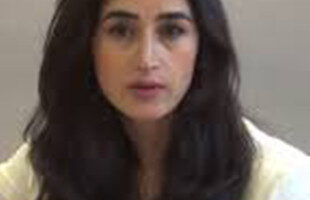 She is the wife of Ajay and mother to Vansh, Ishani and Siya. Daughter in law of Sunheri. A caring woman. (Not like the show)
Ishani Rai Singhania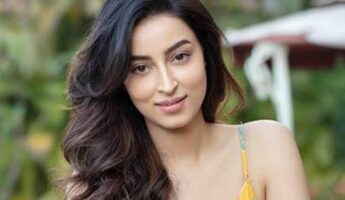 She is the sister to Vansh and Siya, daughter to Ajay Rai Singhania and Anupriya. (Not like the show) She's generous, beautiful and has a heart of gold.  She's wife to Angre and mother to Anisha. They are both her lifelines. She is a designer by profession.
Siya Rai Singhania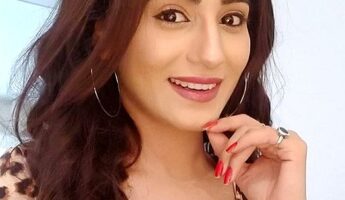 Youngest of all the siblings and is loved a lot. Wife of Sahil and mother of Shayne.  A cute, pretty and lively girl. Daughter of Anupriya and Ajay. She is a photographer by profession.
Angre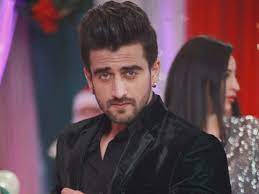 Husband of Ishani and father to Anisha. Vansh's best friend and employee. He is very loyal and respects him a lot. He's intelligent and dashing. Works in Rai Singhania enterprises as well as owns his own detective and research company.
Sahil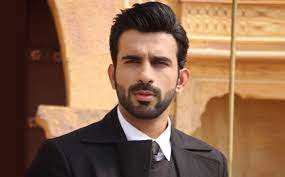 Husband of Siya and father to Shayne. Works in Rai Singhania Enterprises. Loyal to Vansh and respects him a lot.  He is a businessman.
Shayne and Anisha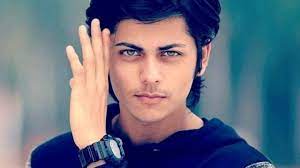 Shayne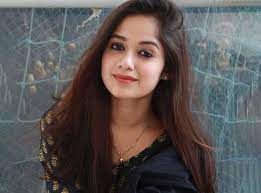 Anisha
Cousins. Anisha is Ishani and Angre's daughter and Shayne is Siya and Sahil's son. They both are like best friends. They bond well as siblings. Anisha is 16 while Shayne is 14.
The Raichands
Manav Raichand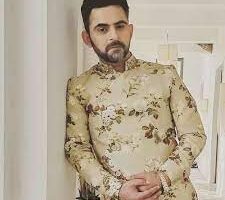 Husband of Uma and father to Aryan, Kabir and Riddhima. Loves his family a lot. He was one of the richest and successful business tycoon and owned ArKaRi Raichand Industries. Rivals and enemies with Rai Singhanias and hates them to core.
Uma Raichand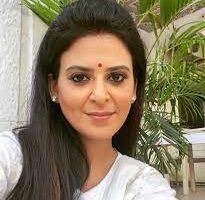 She is a caring woman and loves her family a lot. Wife of Manav and mother to Riddhima, Aryan and Kabir.
Aryan Raichand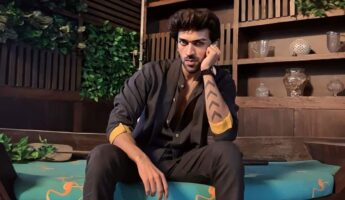 He is the first born to Uma and Manav. He is handsome and smart. He is a successful businessman in ArKaRi Raichand Industries. Hates the Rai Singhanias to the core. Loves his youngest sister a lot, and can do anything for her. Overprotective and possessive of her. Loves his younger brother too. A bachelor.
Kabir Raichand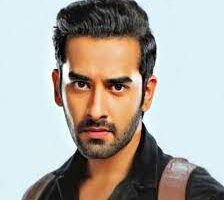 He is the second born to Uma and Manav. Younger brother to Aryan and elder to Riddhima. Loves his siblings more than anything. Protective about Riddhima. Hates Rai Singhania as well due to their rivalry in business. He is a serious and a successful business man along with an artist.
Sejal Sinha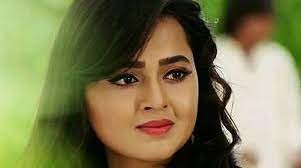 Riddhima's best friend and support. She loves her a lot and is like a sister to her. Loves them like her own children. The Raichands regard her as a daughter and sister.
So I am done with my character sketch. There will be other characters that might be introduced later on as the story proceeds. So do let me know how you find the character sketch and how you find the story in the comments section.
What do you think the incident may be that separated each and every one? Will the twins be able to accomplish their mission and what is it? Do try take guesses and write your opinions in the comment section.
Continue supporting through your comments and the first episode will be posted soon. Thank you!
❤Parita❤