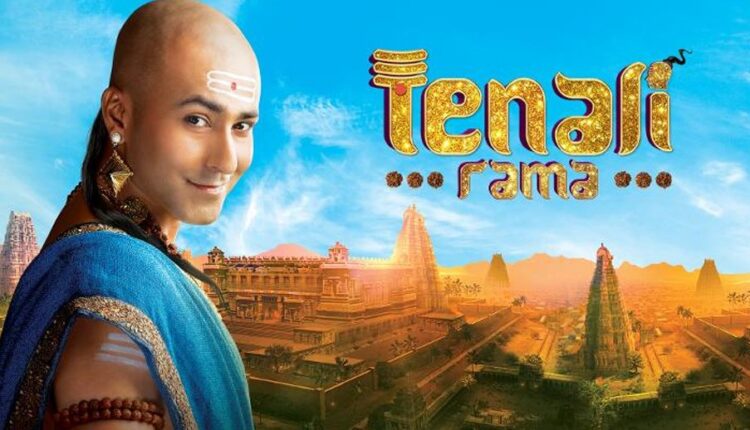 Tenali Rama to go OFF AIR in November
In past few days we have heard the news of many TV shows coing and going off air. While the karrs are shuffling up things to fetch good TRPs, one of the shows which is now being slackes in Sab tv's Tenali Rama. Tenali become one of the most loved shows for the channel and has been running for over three years now. However, this long and rather amazing journey is now coming to an end. The show is scheduled to go off-air on 13th November 2020. Yes! That's right.
Confirming the same to Bombay Times, lead actor Krishna Bharadwaj said, "Yes, the show is ending. I've literally lived the character of Rama and immersed myself in it to an extent that I have forgotten how I lived before the show."
He added on how he is planning to take a long break before taking up a new show, "I will take up a new show after a gap of six months as I plan to undergo a transformation and adopt a look that is drastically different from Tenali Rama. I am bald and have a slight paunch for the part, so I'll grow hair and lose some weight to break the image. I also plan to do a new photo shoot."
Actor Tarun Khanna, who recently joined the show said, "The rumour of the show going off air has been doing the rounds for some time now, however, we learnt later that it will continue till the next year. In fact, the channel had also planned to change its time-slot. I have no clue why this decision has been taken."
The show started back in July 2017 and will end after almost three and a half years of runtime.