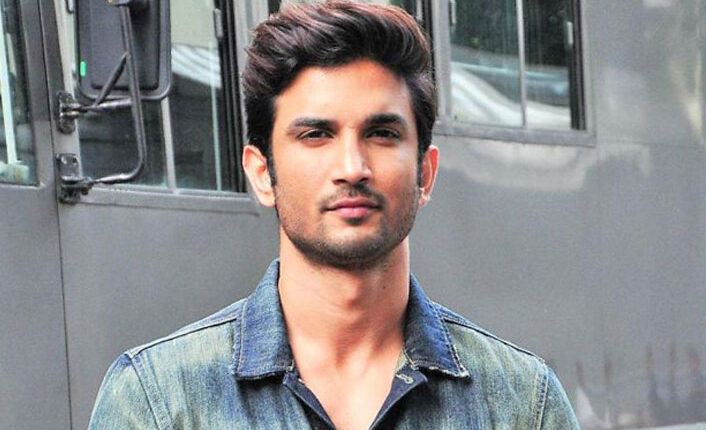 Sushant Singh Rajput's sad demise has sent tremors across the nation and everyone is fighting for justice to be served to Sushant. He had passed away on June 14, 2020, at his Bandra residence in Mumbai. The late actor's death investigation by the CBI has also begun and they are now probing to every angle which was by far either ignored or deliberately omitted by the Mumbai Police. There are several reports which claimed that his girlfriend Rhea Chakraborty transferred a huge amount from his account and even meddled with his investments.
However, a new report by a leading enws channel suggests that the IP address and the domain name of Sushant's company was first changed on June 23 and the latest change was done on August 7.
#Exclusive #Breaking | IP address & domain name of the company owned by Sushant Singh, Rhea Chakraborty & her brother were changed days after the death of Sushant.

Pranesh Kumar Roy & Priyank Tripathi with details. pic.twitter.com/G9DtkSeO12

— TIMES NOW (@TimesNow) August 10, 2020
The news comes after a report suggested that Sushant had co-founded three companies, of which he was also a director. The first company was established in May 2018, and dealt with artificial intelligence, virtual reality (VR) and augmented reality (AR). His second company was established in September 2019, by the name of 'Vividrage Rhealityx', and it also incorporated the name of his rumored girlfriend, Rhea Chakraborty. This company deals with artificial intelligence, mixed reality, and experiential technology. Rhea is also reportedly one of the board members of the company.