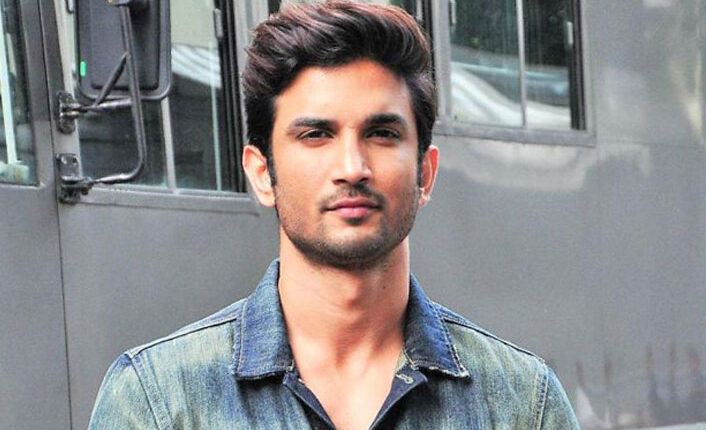 Sushant Singh Rajput's fans, friends and family are rejoicing as finally, his case has been given a nod for the CBI investigation. All those who were fighting for justice to be served to Sushant SIngh Rajput are breathing a sigh of relief as the case moves ahead with CBI. Reportedly, the Supreme Court on Wednesday ordered the CBI to probe into the mysterious suicidal death (June 14, 2020) of actor Sushant Singh Rajput.
While the nation has offered a warm welcome the SC's verdict in the case, here are some of the highlights of the hearing.
1) The Supreme Court has asked the Mumbai police to transfer all the evidence (collected so far) to CBI.
2) The FIR registered at Patna on the complaint filed by Rajput's father was correct. The court added that the Bihar government had the right to refer the Patna FIR lodged by Rajput's father to CBI.
3) The CBI will also probe other FIRs related to the Rajput death case.
4) The apex court has also ruled that CBI will be the sole authority to probe the mystery behind Rajput's suicidal death. No Police from other States could interfere with the investigation.
5) The court further observed that since the Mumbai police had registered only an accidental death report for Rajput's death, it had limited investigation powers. Since Bihar police registered a full-fledged FIR which already stands referred to CBI, the central agency should probe the case
Entering the fray, solicitor general Tushar Mehta told the SC that it was a fit case for the CBI probe as Mumbai police had not registered an FIR and had declared that it was a case of suicide.
"We do not know what is the role of Chakraborty in the case — witness, accused, complainant or nobody? Yet, she moves an application in the SC seeking transfer of the FIR to Mumbai. What is her interest in seeking transfer when she should be interested only in a fair probe, irrespective of the agency which investigates the case," said Mehta.
Senior advocate Vikas Singh, representing Rajput's father, Krishna Kishore Singh, had countered submissions advanced by Chakraborty's counsel and said that they have "no faith" in Maharashtra Police. NOw the case will be investigated by CBI and hopefully we will now find find out why a soul as divine as Sushant's had to suffer.