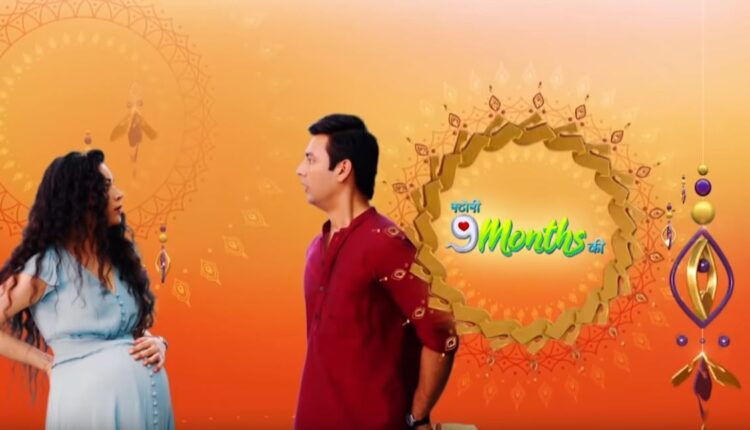 'Story 9 Months Ki' ends abruptly & goes off-air amid Covid-19 issues
COVID 19 has gripped the entire world in it's clutches and we are all having a hard time dealing with the scare it has spread.  Every industry has got affected with it and there is a crisis which evidently visible. Things are indeed frightening and the menace only gets worse with every day.
Last year, when the first lockdown happened, we saw an array of shows going off-air abruptly and we can understand how many people must have lost their job because of the same.  This year too, due to a rise in the number of cases, many shows are struggling with the same. Lockdown has been imposed and  shows have relocated to other cities owing to the restrictions. But it seems as if the problem is still persistent.
One of the shows which is in a pickle is Story 9 Months Ki on Sony TV. The show that began airing back in November 2020 is said to be pulled off-air and is axed owing to the lockdown. The show was helmed by Anjum Abbas where the entire team is already inform about the channel and productions' mutual decision of shutting the show.
The show starred Aashay Mishra and Sukirti Kandpal in lead roles.