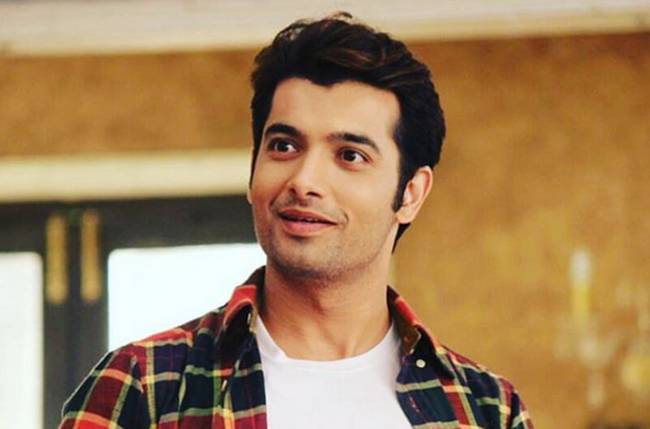 Ssharad Malhotra Talks about Favoritism in the TV Industry
Sharad Malhotra is a popular name in the television industry. He has enthralled the viewers over the years with his brilliant acting performances. He was loved when he essayed Rishi in Kasam tere Pyaar Ki and was adored for his role as Sarag in Banoo Mein Teri Dulhan. In a recent conversation with a leading news daily, the Actor opened up about the favouritism in the Television industry.
Speaking toa leading daily, Sharad shared that he doesn't want to sound diplomatic but there have been times when fortunately or unfortunately, you may have somebody who's your favourite and you like to give that person a little edge over others. He added that this is something that he has seen. "It's very easy for anybody to say 'Haan theek hai, this person is better than you', without even looking at the capabilities of the person you're talking about," Sharad stated.
However, the Actor mentioned that this bias exists in every field, be it corporate or the Showbiz. When asked if he has been on the other side of the equation of getting replaced on a show, he said that he doesn't know, maybe it did happen but he didn't get to know about it. He added that he been around for many years and fortunately got some brilliant characters to portray so he would like to believe that nothing happened. The Actor believes that we have to encourage fresh talents coming in.
What do you guys think of the above news? Do let us know your views on the same in the comments section below.