Special one in our life #based on true story# (season-1) episode-5
Next day morning :-
They all get ready for trip. They all packed their luggages. Vikram, Tanu, harry, ram came to rithika's home to pic her. She was waiting for them at outside. Vikram is on driving seat. Tanu sit beside harry, harry with ram. That mean harry is in middle. Vikram opens the car door.
Vikram :- good morning!
Rithikha :- fake smile.
She wish good morning to everyone. They all reciprocate to her with huge smile.
Rithikha :- Would anyone like to change their seat?
Vikram :- Rithikha! What's your problem. Why can't you sit here?
Rithikha :- because, you will try to talk with me. I don't want to talk with you.
Vikram :- ok promise! I don't utter a word, until you ask me to speak.
Rithikha sit beside Vikram(front seat)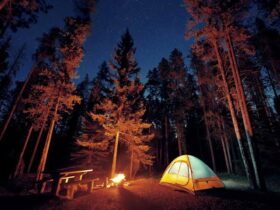 Friends, I would like to know how my ff is, do you want any romantic scenes? Or you want this Tom and jerry fights more? I don't want to reveal their past in these days, I am planning to make it special one. It take some time. I hope you all like it. Please give me some suggestions for romantic scenes. Please message me personally or you can tell me in comment section. It may help me to improve the FF.