Special one in our life #based on true story# (season-1) episode-19
After Vikram left from their Rithikha is in confusion. She took that gift and leave for the class.
She submitted all her designs to his professor.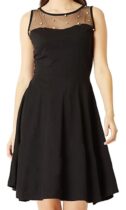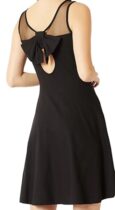 It can wear for parties and as a formal dress. It suits on every one.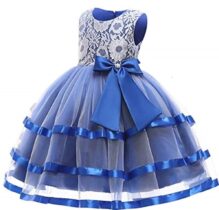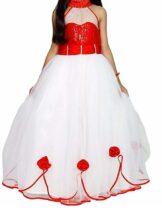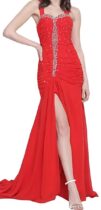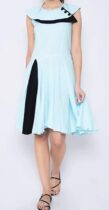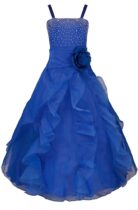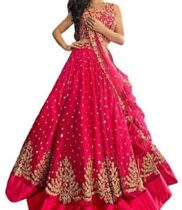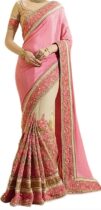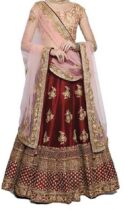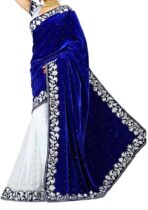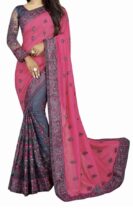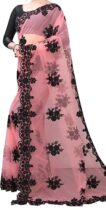 These are the collection I had designed. I thought, all type of dresses may help you, accordingly……… I have designed these. I hope you like it.
Professor :- you have done a very great work. You have a very bright future.
Rithikha :- thank you so much sir!
Other side………….
Ram :- had you completed your work?
Vikram :- yes!
Ram :- now see! From tomorrow onwards, definitely she will talk with you normally…….. Just as like your old friend Akshara!
Vikram :- but, how are you so sure about it?
Ram :- I don't know about akshara very much, but I know about my friend Rithikha!
At Night Rithikha's home :-
Rithikha :- what did he gave me? Shall I open the gift or no?
After 10 minutes……
I can't control my curiousity, let's open the gift.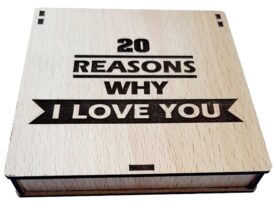 Rithikha :- why you love me??????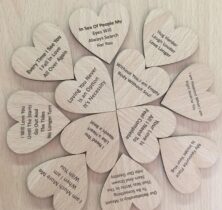 After reading those, automatically her lips make a small curve 🙂
Next morning :-
Rithikha:- hi!
Vikram :- hi tanu!
Tanu :- Good morning!
Rithikha :- tonight! You all should be invited for dinner.
Tanu :- ohhhhhh!
Harry:- cool!
Ram :- yeah! Definitely!
Rithikha :- what about you vikram?
Vikram :- sorry, I can't come. I have some work.
Harry :- today morning you said, you are free but suddenly……..
Before harry say something, ram cut him in the mid sentence.
Ram :- rithu you don't tell us time?
Rithikha :- sharp 8 pm……….. After dinner, we will leave for movie. Ok!
They all said great idea.
Tanu :- let's go for horror movie.
Harry :- you are afraid of ghosts but you want to see horror picture?
Tanu :- but it's just a movie right?
Vikram :- Haa! Cockroach!!! (Shouts)
Tanu :- where? Where? (Screaming and jumping in air)
Everyone laughs……..
Tanu :- where is cockroach? (Scared)
Everyone laughs……..
Tanu :- so, you are making fun of me (slightly anger)
She left from their………
Everyone walk behind her to convince her……..
In Rithikha mind:- why he said no? Does he avoiding me or is he really busy? Or……… He get hurt by my attitude.
Shall I ask ram,about adhi…….. No! I can't then how should I know about adhi?
Precap :- are you jealous?
I am really sorry friends for not posting for 5 days. Somehow I am little busy and am searching for some answers until I find my answers I can't post the updates daily. I hope you may understand what I am trying to say. Please don't mind!