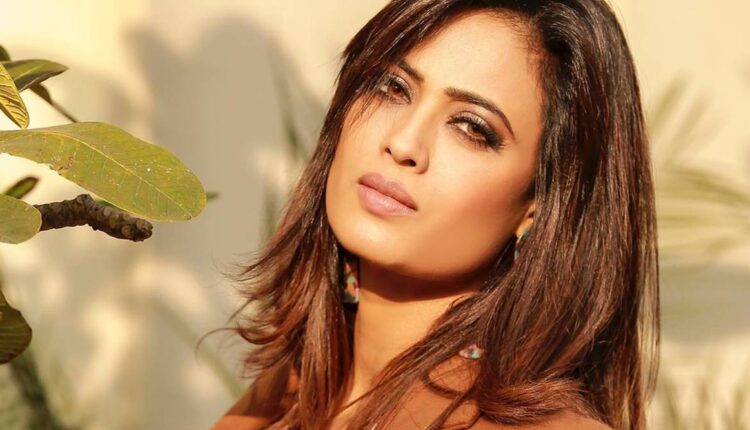 Shweta Tiwari gets bail after latest proceedings in FIR by Abhinav Kohli
Abhinav Kohli has been approaching various authorities for the past few months for taking legal action against Shweta Tiwari. Recently, Abhinav Kohli shared some videos on his social media handle, suggesting that an FIR has been registered against Shweta and that she had left the country which again is a violation of the proceedings pending before the court.
Responding to Abhinav's claims', a source close to Shweta Tiwari shed some light on the matter and shared, "It is correct that an FIR is filed in the year 2021 for the alleged offense committed in 2017 which pertains to forging of a NOC of Abhinav Kohli permitting their minor son to apply for a visa for traveling to the UK. The source further says that as per Abhinav, his signature on The NOC was forged by Shweta which seems rather odd as in the same year Abhinav has gone ahead and given another NOC for the purpose of securing visa for their son to travel to the same country. The source further added that if Abhinav's signature was forged by Shweta then why would he give the same NOC at a subsequent date for travel to the same country. Furthermore, if the alleged forging was committed in 2017 then why did Abhinav wait until 2021."
Shweta's application was argued by Advocate Hrishikesh Mundargi and Subir Sarkar. The court granted anticipatory bail to Shweta and after considering the intervention application filed by Abhinav Kohli, has held that there is not even a single ground necessitating the arrest of Shweta Tiwari.