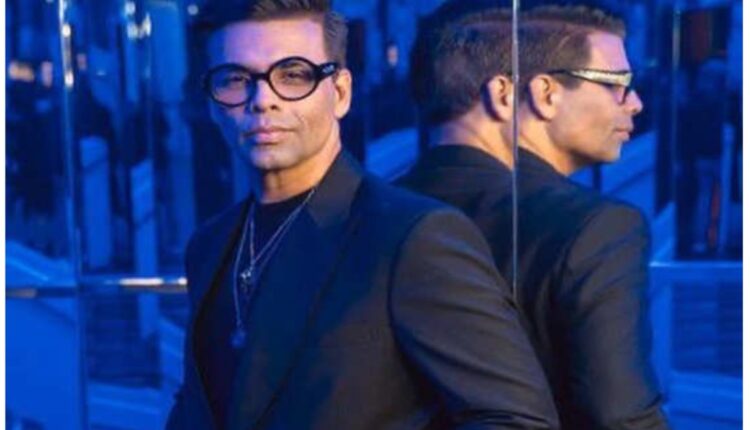 Shocking revelation by Karan Johar for Bigg Boss OTT; watch the new trailer
The latest promo for Bigg Boss OTT is out. The OTT version of the show which is all set to premiere on August 8 will have a different format from its television version. In the latest promo, Karan Johar confirms that he is going to host Bigg Boss OTT. He also gives a peek into what to expect from the OTT version of the show.
The audience will have 24×7 LIVE access to the Bigg Boss house and they can enjoy the direct engagement with what is happening inside the house. Karan also said that the OTT version will continue for six weeks before the show goes on air, on television.
The show is expected to be bolder and more controversial than all the previous seasons.
View this post on Instagram
The viewers of the show will have a special power as they will decide the punishments for the Bigg Boss OTT inmates.
Earlier in an interview, Karan Johar talked about Bigg Boss OTT and shared, "Being a fan of the show, I'm excited about the new elements we've introduced to Bigg Boss OTT. I'm eagerly waiting to see the viewers' participation in the show that takes over the top to an altogether new higher level. Not to forget, I'm also eagerly looking forward to seeing what kinds of punishment the audiences will give to the contestants."
He signs off saying, "Mere saath Bigg Boss OTT ke maze loot… First time 24×7"