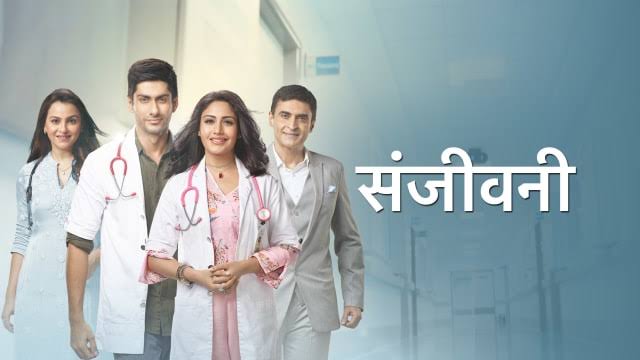 Many cult classics get a sequel but not many times it is observed that they leave an impact as strong as the original. The sequel of Sanjivani too was launched on TV with a hope that it will gain as much popularity as the original one but to the disappointment of the makers, it failed to even garner the views to sustain itself for a few months.
The show started off to a great start but soon sinked in. There were rumors right from it's premier month that the show will go off air but it was refuted. It seems that now the time has come when the makers will put a curtain on the show. The buzz is that the head honchos will pull the plug on Sanjivani 2 in December itself.
As per the reports of an entertainment portal, the show will air for just one more month and will air it's last episode somewhere in December.
Are you a fan of the show?