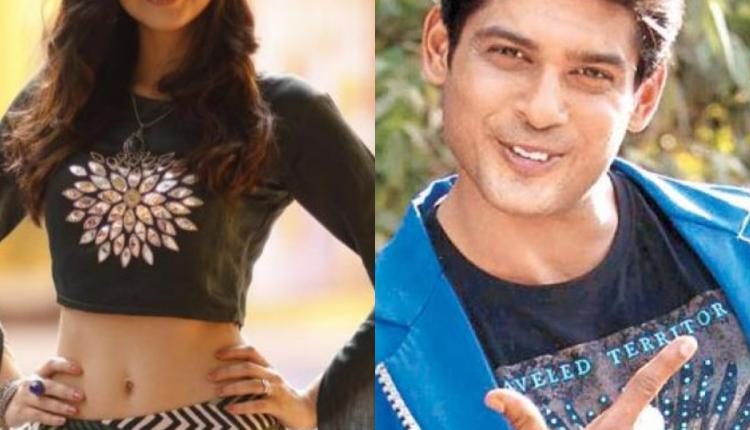 Sanaya Irani calls Siddharth Shukla VERY RUDE and Asim an IDIOT
Bigg Boss 13 is gaining all the eyeballs once again and is turning out to be the most quarrelsome house on Indian telly. With fights and brawls taking place almost every hour, BB house has managed to stir up reactions of the other celebrities as well.
Recently, actress Sanaya Irani took her friend Rahsami Desai's side and bashed Siddharth Shukla for his unjust and unruly behavior. In an interview with Red FM India, Sanaya was seen reacting to certain BB house crises.
RJ Akriti asked Sanaya if she would want to be locked inside the Bigg Boss house, to which Sanaya clearly denied. However, the actress revealed that she wants to visit the house once and school the housemates for what they are doing inside. She opines that they need a good tutoring and she will do it as needed.
Speaking about the contestants, she said, "I believe that the best form of entertainment is not fighting. Sidharth unnecessarily pin-points Rashami and she tries to avoid any sort of interactions with him. Sidharth is not at all playing a good game."
"Asim is an idiot, he is stupid. He is not mature enough to handle things and maybe that is what is going wrong with him," she added.
Well, do you agree with her?