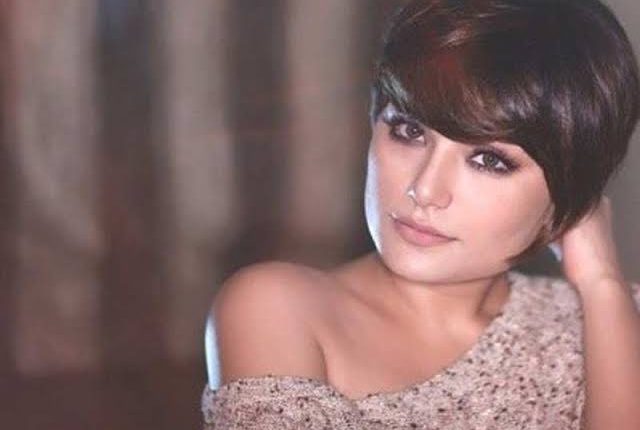 Sajid Khan's #MeToo accuser, Simran Suri to be seen in Code M

Warning: A non-numeric value encountered in /home/ftpusers/tellyu/public_html/wp-content/themes/publisher/includes/func-review-rating.php on line 212

Warning: A non-numeric value encountered in /home/ftpusers/tellyu/public_html/wp-content/themes/publisher/includes/func-review-rating.php on line 213

Remember Sajid Khan got blamed when the #MeToo movement was in it's full swing. When women were coming forward with their stories of s*xual harassment, there was this girl who blamed an ace producer, director of Bollywood Sajid Khan.
Simran Suri made the headlines quiet many times in between those storms but this time, she is making it for all the happy reasons. She will soon be seen in ALT Balaji's upcoming series Code M. Simran is a popular name in the telly industry and is known for her roles in Santoshi maa and movies like The Bhai and Muskura Ke Dekh Zara.
She will be seen essaying a pivotal role in Come M. Code M is a web series through which Jennifer Winget will be making her digital debut with. Apart from Jennifer Winget and Simran, the series will also feature Rajat Kapoor, Tanuj Virwani, Madhurima Roy, and Alekh Kapoor in pivotal roles. As for the story, it is going to be a courtroom drama.

Warning: A non-numeric value encountered in /home/ftpusers/tellyu/public_html/wp-content/themes/publisher/includes/func-review-rating.php on line 212

Warning: A non-numeric value encountered in /home/ftpusers/tellyu/public_html/wp-content/themes/publisher/includes/func-review-rating.php on line 213