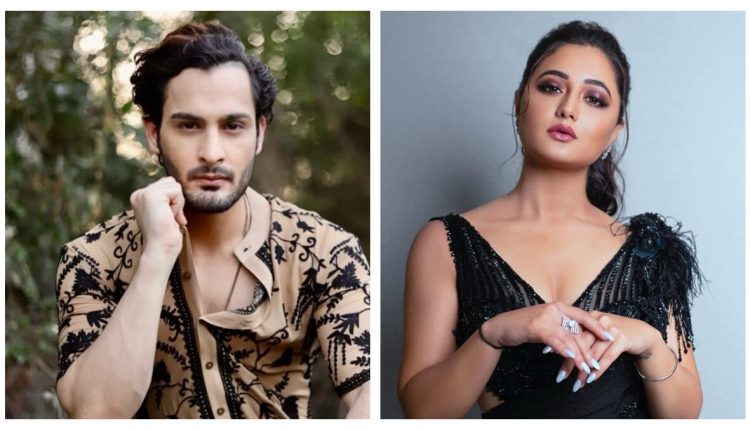 Rashami Desai REACTS to fans wanting her to get MARRIED to Umar Riaz, Asim's brother
The love for Bigg Boss is unending this year. Even though the season came to an end almost two weeks ago, the fans are still talking about it. In a recent turn of events, the fans of Rashami Desai have started trending that she should get married to Asim Riaz's brother Umar Riaz.  She was recently spotted partying with him, Himanshi Kurrana and Asim's brother Umar.
Ever since fans have seen their pictures, they have been linking Rashami and Umar together, and rooting for them. Recently, we caught up with Rashami about the same and this is how she reacted to #UmRash (Umar and Rashami).
Now in an interaction Rashami opened about this request and said to TOI,"Oh! When I saw it, I laughed. I spoke to Umar also and we laughed about it. He told me that he understands that it is a part and parcel of my profession and it is the love of the fans. It's fine. They are making photos of us together. It is really funny. But we are just friends and there's nothing more to that."
And well, it just didn't stop at that, fans had even requested Umar's father to give his approval for Rashami as their daughter-in-law. Umar is a surgeon by profession and he was the one who advocated the whole campaign for Asim on social media.