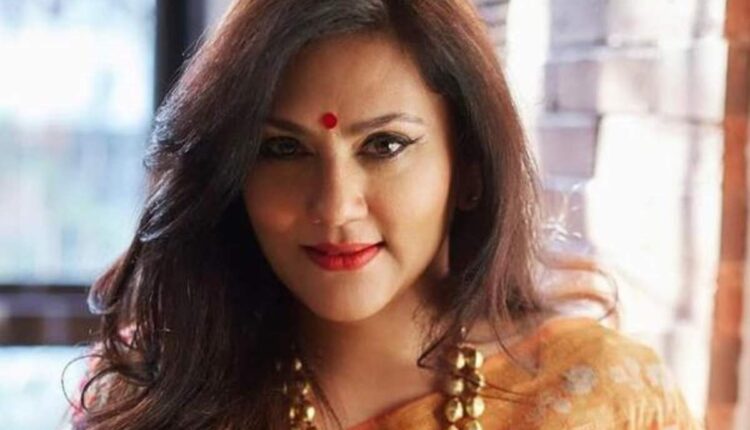 'Ramayan' actor Dipika Chikhlia bags a new film post the Re run of Ramayana
During the lockdown we all witnessed one of the most adored mythological TV show Ramayana have it's second re run and how it made history. The show gathered record breaking viewership and once again shone brighter than that diamond.
This also gave actors Arun Govil and Dipika Chikhlia, who played Ram and Sita respectively – further a new found stardom. And this new installment of love which they have received, has opened many unknown doors of opportunities for them. Actress Dipika Chikhlia has bagged a new film and an important character in the film. The actor, who did appear in some films back then made a return with the 2018 Gujarati film, Natsamrat and will now be seen in Manoj Giri Gaalib's upcoming film. The film is schedueled to release next month and one which Cikhlia has bagged now  start to shoot from February 2021.
It is said that Karan Razdan will be producing and directing the film which revolved around two religions. Chikhlia is expected to start shooting in Uttarakhand from 15th February. That schedule is expected to be of 10 days and following that, Chikhlia will be back in Mumbai.
We wish the actor all the best for this new film.