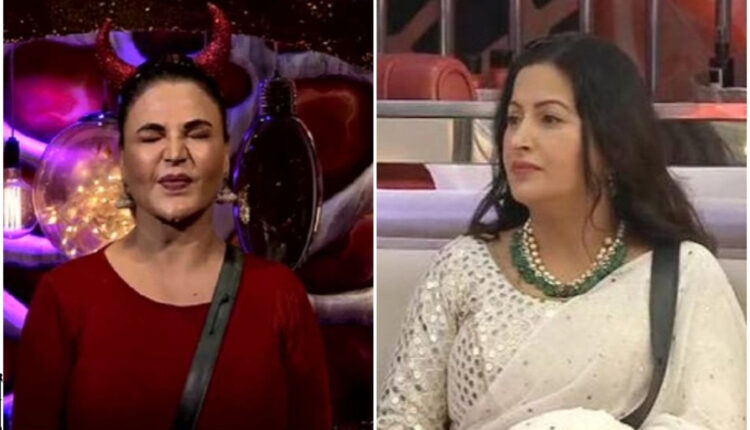 Rakhi Sawant tells Sonali Phogat that she will ask Abhinav Shukla if he can become her donor
Bigg Boss14 contestant Rakhi Sawant has been talking about her husband ever since she has entered the house. On numerous occasions, she has expressed her love for her husband Ritesh and how much she misses him.
In her recent conversation with Sonali Phogat Rakhi cries her heart out and says that she misses her husband but can't spend her life waiting for him as he will never accept her publicly. She adds that if she has babies then Ritesh would only give them his name but will never accept them in front of everyone.
According to Rakhi she has never been in a relationship with a man after her ex-boyfriend Abhishek Awasthi.
Rakhi says that she has frozen her eggs and will ask Abhinav if he can become the donor for her eggs. Rakhi says that she will have her own babies and that too in a righteous way. She adds that she knows her target and will never approach Abhinav until he makes the first move.