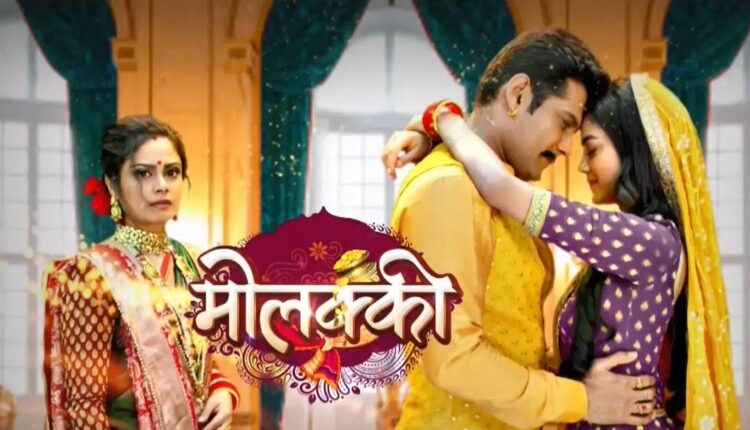 Actress Priyal Mahajan, who essays the lead character in Molkki, is winning hearts with her amazing performance. The famous tv show revolves around a tradition in rural Indian villages. The tradition involves girls from poor families being married to wealthy families in exchange for money.
Priyal Mahajan, who essays the role of Purvi in the show Molkki has created a massive impact across the country with her brilliant performance. The beauty of story telling is such that there was a village in Rajasthan that discontinued the age old tradition after getting inspired by the show.
A fan of the show wrote a note to the lead actors Priyal Mahajan and Amar Upadhyay on his social media account telling them how they made their village panchayat watch the show, after which they declared that they would stop following the tradition.
In a recent conversation with BT Priyal talked about it and said "Now there is a rapid westernization of shows that are made to address the circumstances and taboos which weren't addressed earlier. If I talk about Molkki, no one knew what Molkki. No one spoke about it but now all of a sudden there is a show called Molkki due to which the pratha has got shunned. We all are so happy, including the creative and the direction team. Household problems are not being shown like a girl crying in a corner. But both the sides of the coins are being shown including male and female problems. Apart from that relevant issues like harassment and social structure etc. are being showcased. And we're glad that Indian television has incorporated that change."
She further adds,  "I am glad that the Indian television industry has evolved. It is no longer limited to Saas-Bahu sagas. I won't say that they have ended. They will never end as the way things have been since the beginning, due to which shows have become more women-oriented."