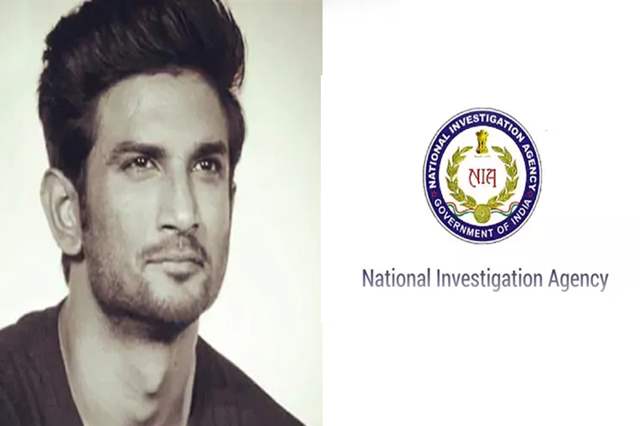 Sushant Singh Rajput's death was so mysterious that everyone wanted to know why this talented actor resorted to end his life. Some suspect foul play or an abetment to suicide and some say that he was murdered. While the probe is still on in the matter, the case is being approached from many angles.
SSR's death is being investigated by CBI, the drug angle where in SSR was involved in consumption of drugs along with Rhea, Showik and had procured them from many drug peddlers, is being investigated by NCB. Sushant's father had written in the FIR he filed in Patna that Rhea managed Sushant's finances and has withdrawn crores of rupees from his account. The money angle is being probed by ED.  Now the most top agencies in the form of ED, (Enforcement Directorate), NCB (Narcotics Control Bureau), CBI (Central Bureau of Investigation) in India have been involved in the case and are trying to make the loose ends meet and find what happened and why. The chronological order of the involvement agencies began with ED to the CBI and most recently, the NCB.
The latest we hear is that the NIA (National Inestigation Agency) has joined in and this is as per a notification issued by the Government of India.
The notification also stated that the government has reportedly invested the NIA officials to exercise their powers and perform duties within the area of their jurisdiction. As per a report by Hindustan Times, the Centre has cleared the agency to probe into cases related to drugs. If that happens then it will be the fourth federal agency to join the probe.
Keep reading this space for further updates.